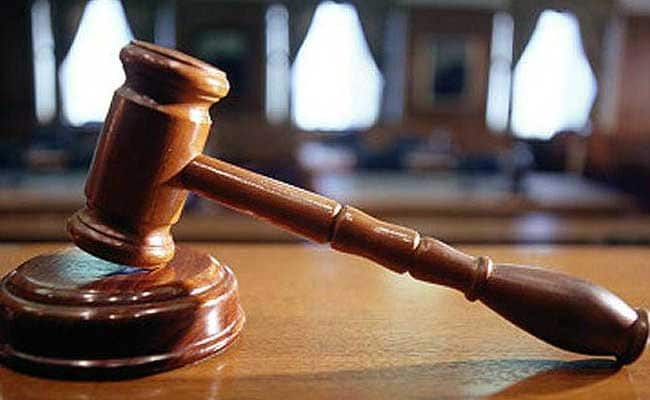 New Delhi:
The National Green Tribunal today junked a plea challenging the transfer of 159 hectares of forest land to establish an Indian Institute of Technology (IIT) in Jammu district, saying it lacked the jurisdiction to hear the matter. A bench headed by NGT Chairperson Justice Swatanter Kumar said that Jammu & Kashmir Forest Act 1990, which deals with felling of trees in the state, does not fall within the enactments mentioned in Schedule I of the NGT Act 2010 and hence the green panel does not have the jurisdiction to adjudicate the present controversy.
"It is crystal clear that the controversy of transfer of forest land for non-forest purpose on the proposal of the Forest Advisory Committee, and the order dated February 11, 2016 passed by the State of Jammu & Kashmir whereby use of 159 hectares of land has been sanctioned for construction of the institution for Higher Education Department in Jammu Forest Division, cannot be adjudicated by this tribunal on account of lack of statutory jurisdiction," Justice R S Rathore, who wrote the judgement, said.
The NGT'S judgement came on a plea filed by Jammu native, Nigam Priye Saroop, who had challenged the transfer of 159 hectares of forest land to the Higher Education Department of the state government on the ground that it would damage the environment and ecology of the area.
Saroop, a law student, had contended that the transfer of the forest land was not "justified" when other vast stretches of waste and unproductive land was available in abundance in Jammu and other districts like Rajouri, Udhampur and Samba for establishment of IIT.
He claimed that the transfer of forest land will adversely affect the eco-sensitive zone of Ramnagar Wildlife Sanctuary, which is a natural wildlife habitat.
Click here for more
Education News
(Except for the headline, this story has not been edited by NDTV staff and is published from a syndicated feed.)