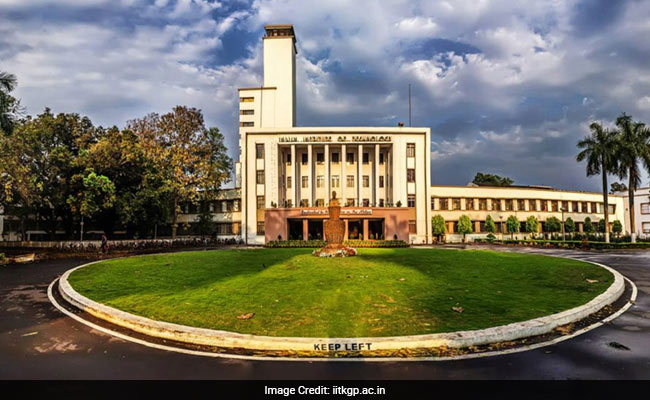 Kolkata:
To increase its outreach, IIT Kharagpur has set up a stall at the Kolkata Book Fair for the first time that would showcase the country's heritage through scientific methodology. IIT will use the platform to sensitise the public about SandHi (Science and Heritage Initiative) project, sponsored by the Ministry of Human Resource Development.
Prof Joy Sen, who has been associated with IIT Kharagpur SandHI s research and outreach programme, told PTI that the institution has already made much headway with this initiative, given its indepth research into language systems, musicology and iconography, that goes back several years.
"The challenge was how to take the findings of this research and the new ways of thinking to the public, especially to the youth and children," Sen said.
One has to cross boundaries and IIT Kharagpur has taken the first step towards achieving that goal through its outreach via the book fair, he said.
The well-decorated stall at the Kolkata International Book Fair has huge collages of media reports plastered on its walls combined with information about SandHI s plans and research findings.
The array of books at the stall include IIT Kharagpur SandHI team s investigations into India's riverine history and culture and a book on Swastika which includes IIT Kharagpur's Technology Student Gymkhana SandHI cell s explorations into the pattern and ideogram of the 'Swastika'.
(This story has not been edited by NDTV staff and is auto-generated from a syndicated feed.)