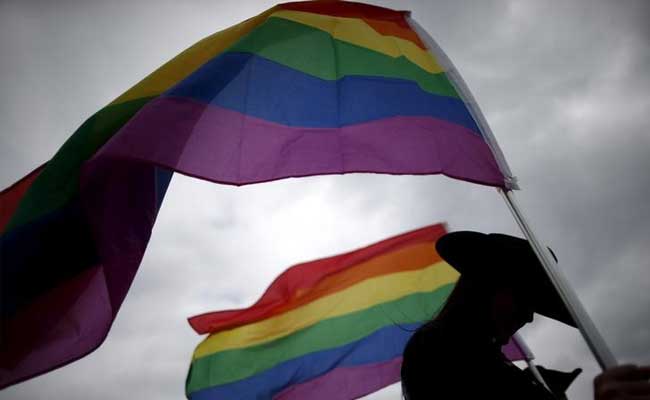 New Delhi:
IGNOU will be providing free education to the transgenders. The Indira Gandhi National Open University (IGNOU), world's largest open university, has exempted the fees of transgender students for all its programmes. Prof. Ravindra Kumar, Vice Chancellor of the university made this announcement yesterday during his address at the 22nd Prof. G. Ram Reddy Lecture at university headquarters in Delhi.
In a landmark judgment on April 2014, the Supreme Court created the "third gender" status for transgenders. In their ruling, justices K.S. Radhakrishnan and A.K. Sikri granted legal recognition to transgenders or eunuchs as "third gender" and directed the centre government and states to treat them as socially and educationally backward classes for the purposes of reservation in admission to education and jobs.
IGNOU celebrates 2nd July every year in the memory of the founding Vice Chancellor of the university Prof. G. Ram Reddy and invites eminent educationists and scholars to deliver lecture on higher education especially in the Open & Distance Learning domain.
Prof. Y. Vaikuntham, former VC, Kakatiya University, Telangana delivered the memorial lecture on 'Education to the doorstep: from correspondence courses to distance and digital learning'. Prof. M Jagdeesh Kumar, JNU VC was the chief guest for the event and delivered an engaging presentation on 'Learning to Teach and Teaching to Learn'.
Read also: Five Transgender Candidates Clear NEET Medical Entrance Exam
"The government should give freedom and spend 6% of the GDP on education. Main thrust should be to devise effective strategies to address the challenges for the growth of education in India and to realize the potential of the country's demographic dividend as envisaged in the national education policy of the year 2016," said Prof. Vaikuntham while remembering Prof. G. Ram Reddy's contribution in the field of education in the past.
He reminisced his association with Prof G Ram Reddy as his student at Osmania University and remembered how under his leadership Open and Distance Learning gained momentum. He said that Prof Reddy had realized early in his career that for a country like India where Gross Enrollment Ratio at that time was abysmal, open and distance mode offers a solution. He said that it was Prof Reddy's foresightedness that paved the way for ODL revolution in India. He said that Prof Reddy was a pioneer whose vision conceptualized renowned institutions in India including IGNOU.
Read also: 23 Transgender Persons Clinch Ticketing, Customer Relations, Housekeeping Jobs At Kochi Metro
Prof. M Jagdeesh Kumar, VC JNU in his presentation elaborated about the transformational changes that have swept with technological advances in human lives and how these changes have been so overwhelming altering our lifestyles.
Earlier, Prof Ravindra Kumar in his presidential address paid homage to the founding Vice Chancellor of India Gandhi National Open University Prof G. Ram Reddy and also expressed his gratitude to Mrs. Promila Reddy for having come for the memorial lecture.
Click here for more
Education News