New Delhi:
The Indira Gandhi National Open University (IGNOU) invites online applications for admission to more than 150 programmes for January'2018 session. The applications are invited for master, bachelor, diploma and certificate programmes of the university. Last Date for submission of Application form online is 31.12.2017. The programmes on offer are from diverse disciplines viz., sciences, social sciences, humanities, computer science, health science, agriculture, management, education, social work, tourism, law, performing and visual arts, inter and trans-disciplinary studies, translation, engineering and technology, extension and development studies, foreign languages, journalism and new media studies and vocational education and training.
IGNOU has launched new programmes and applications are invited from the January, 2018 session for admission to those as well. The programmes are Post Graduate Diploma in Sustainability Science (PGDSS), Post Graduate Diploma in Social Work Counselling (PGDCOUN) through online mode.
The programmes in Management i.e., Post Graduate specialisation Diplomas in Human Resource Management (PGDHRM), Financial Management (PGDFM), Operations Management (PGDOM), Marketing Management (PGDMM) and Financial Markets Practice (PGDFMP) are on offer through offline mode without entrance test.
Details of the academic programmes on offer in the University for the January, 2018 session can be accessed from the university website www.ignou.ac.in.
IGNOU January 2018 Admission: How to apply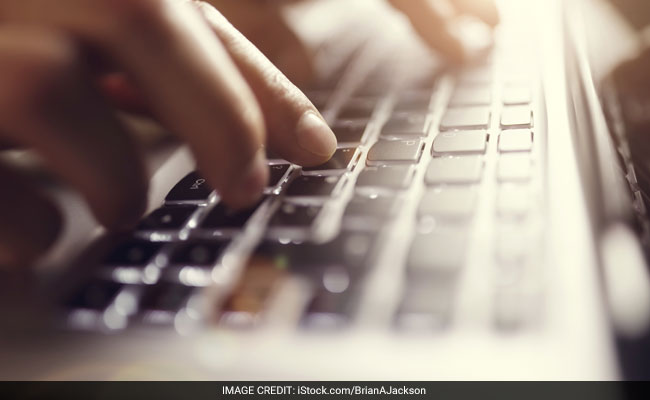 IGNOU January 2018 Admission: Online Application Starts @ Ignou.ac.in, Apply Till December 31
Admission form for different programmes can also be submitted online at https://onlineadmission.ignou.ac.in by making online payment through net banking/ debit card/ credit card and getting instant confirmation on submission of admission form. Common Prospectus can be downloaded from the website: www.ignou.ac.in free of cost.
IGNOU has recently
extended the last date
for accepting the examination forms for December 2017 term end examination till October 31, 2017 without late fees.
Click here for more
Education News