New Delhi:
The online registration process of Delhi University undergraduate admission is set to start today by 6:00 pm. The central university which is situtated in the national capital hosts contry's best colleges in most streams, ie, Commerce, Science, Arts and Humanities. Colleges from University of Delhi always find their place in the top ranking lists of colleges in all categories.
Here we are trying to list some of the most sought after colleges from Delhi University.
St. Stephen's College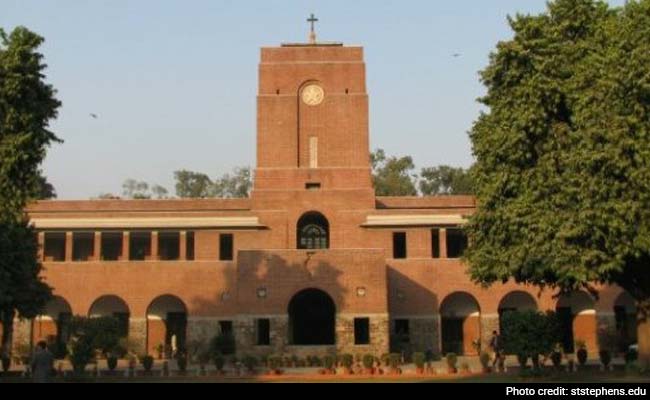 The college is situated in the north campus of Delhi University, and is known for the best courses it offers in Arts and Science streams.
Shri Ram College of Commerce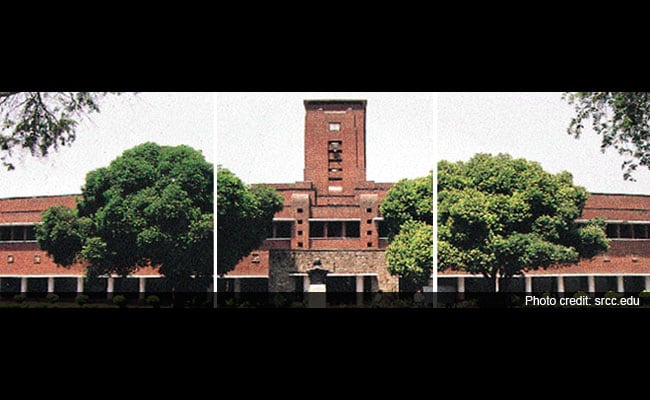 SRCC was ranked 3rd in the best colleges of NIRF India ranking this year and known for its commerce and economics graduate level courses.
Hindu College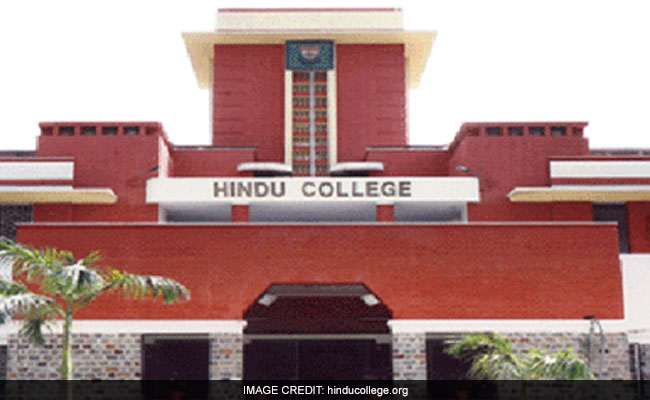 One of the most sought after colleges in the country for its academic environment, the college offers a number of courses in the Sciences, Humanities and the Social Science streams.
Miranda House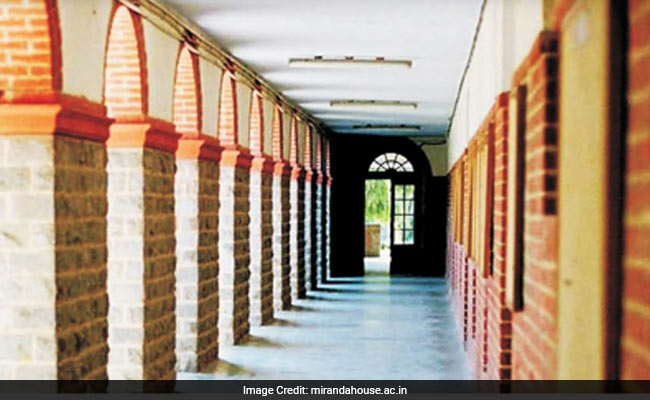 Miranda House, a residential college for women in north campus, is one of the premier women's
institutions of Delhi University and it is famous for its Humanities and science courses. Miranda was the best ranked college in the NIRF Ranking 2017.
Lady Shri Ram College for Women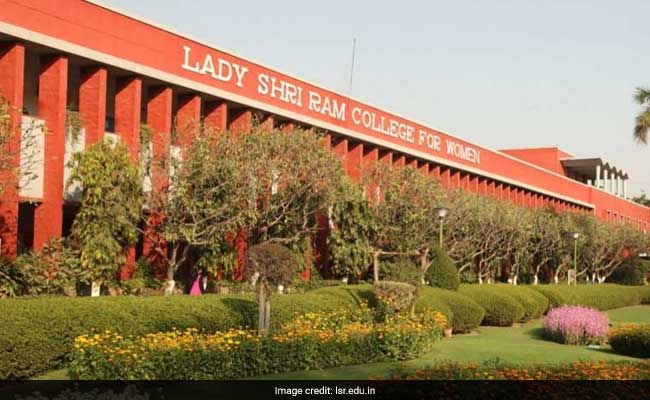 Lady Shri Ram College, mostly known as LSR is ranked 7th in the NIRF Ranking 2017. A centre for academic excellence and achievement and the college is the finest in the country for its courses Social Sciences, Humanities and Commerce. The college also offers professional cources.
Hansraj College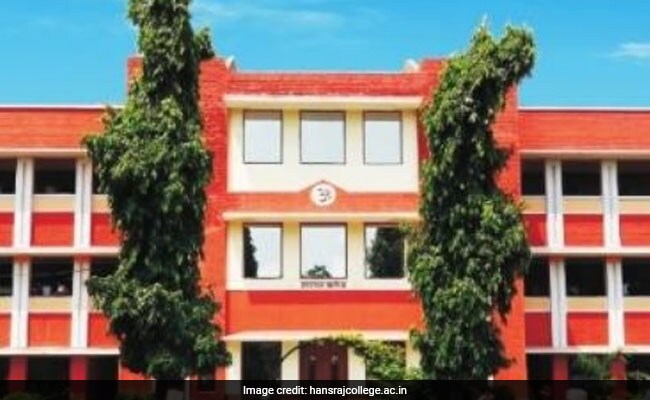 This north campus college has a reputation of the outstanding performance in academics, sports and extra-curricular activities.
Read: Delhi University UG Admission 2017: 5 Points To Remember In Online Registration​
NIRF India Ranking 2017: Top Ten Colleges In Delhi University
(Name of the college and NIRF Rank)
Miranda House - 1
Shri Ram College of Commerce - 3
Atma Ram Sanatan Dharma College - 5
Lady Shri Ram College for Women - 7
Dyal Singh College - 8
Deen Dayal Upadhyaya College - 9
Keshav Mahavidyalya - 15
Acharya Narendra Dev College - 20
Ramanujan College - 33
Shaheed Bhagat Singh College (Evening Classes) - 34
(Note: Major colleges of Delhi were not part of NIRF India Ranking 2017)
Click here for more
Education News