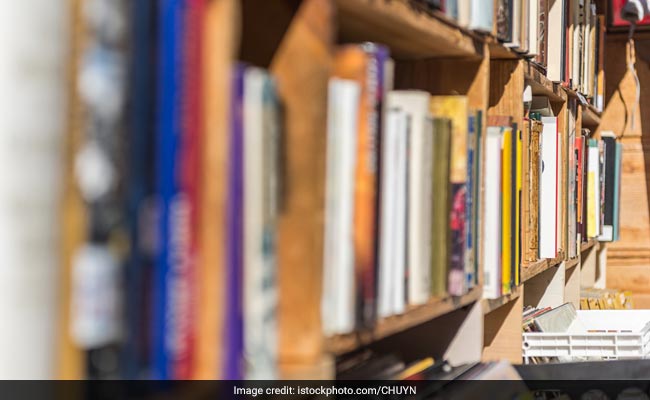 New Delhi:
Delhi government has directed government and government aided schools to establish Book Banks. Schools have been asked to collect old books of previous academic session from students who voluntarily agree to give it to the book bank. These books would be provided to the less privileged students. The decision came after National Green Tribunal's recommendation for better utilization of used books. Annually, lakh of tonnes of paper are used for printing of textbooks for school children.
'As the students pass out, they are provided next set of books (of the higher class) and books of the previous class become redundant,' said the official statement from Directorate of Education, Delhi. 'Schools are hereby directed to collect usable old text books from the students of all the classes to establish a Book Bank under Eco-Club in every school,' it further added.
Last year, Punjab government had also decided to set up 'book banks' with the same vision. 'The Education department will set up book banks in all schools of the state in order to save precious time and money of the students,' state Education Minister Aruna Chaudhary had said.
In another development, students in government schools at Gorakhpur, Uttar Pradesh do not have textbooks even after two weeks of the beginning of new session.
Click here for more
Education News