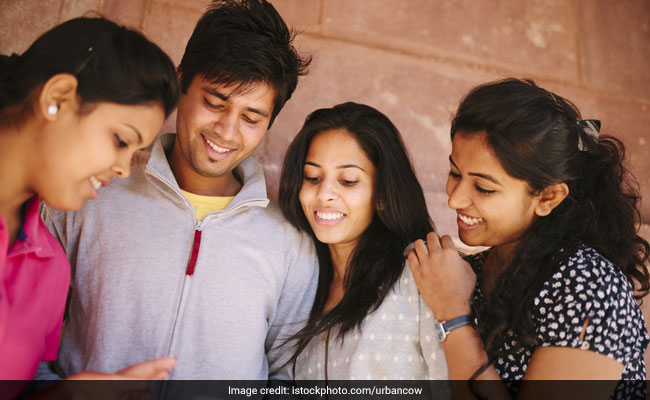 New Delhi:
'The question paper was easy and most of the questions were from NCERT textbooks,' said CBSE class 12 students who took the History exam today. CBSE conducted history exam for class 12 students today. The paper was of average difficulty level. Students found it easy to attempt and they are expecting good marks. 'Overall, it was a good paper,' said Mahumitta Datta, PGT history , Army public school Delhi Cantt. An average student can easily score 60 percent marks, she further added.
There was nothing out of the syllabus, said the teacher. When asked about the difficulty level of the question paper, she said, 'source based questions were also of average difficulty level though according to me one question was not properly framed as in question number 3 from the source "Proper" Social Roles the students had to give arguments only from one point of view and not the other. I feel they should have been given the choice to give arguments from any point of view.'
CBSE Class 12 Exams Ahead
On 21 March, students will appear for
Mathematics paper
. Sample papers and previous year question papers won't suffice, if one doesn't have a good knowledge on the marking scheme. For scoring the best, students should know how to write an answer, what should be the steps involved, what steps should not be missed and other factors which can fetch them marks.
On 26 March there is Economics paper followed by Biology and Philosophy on 27 March.
Click here for more
Education News