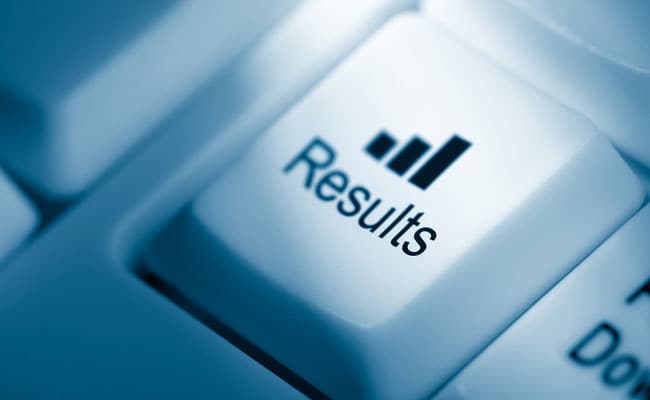 New Delhi:
Office of the Director of Government Examinations, Andhra Pradesh, has released the results for Diploma in Elementary Education (D.EL. Ed. 2015-17 batch) 2nd year examination and D.El.Ed. Supplementary (Old Syllabus) 2nd year examination. The examination was conducted from December 27, 2017 to January 3, 2018. As per an official notification released on the official website, a total number of 28273 regular candidates had appeared for the examination in this session out of which 27739 candidates have passed the exam. 3175 candidates had appeared in the supplementary exam.
The pass percentage of candidates is 98.11. The pass percentage who appeared for the supplementary exam is 88.54.
The result is available on the official website (www.bse.ap.gov.in). Follow the steps given below to check your result:
Step one: Go to official website (www.bse.ap.gov.in).
Step two: Click on the 'D.El.Ed. 2nd year December 2017 Results' link on the side menu of the official website.
Step three: Enter your hall ticket number in the space provided and click on download.
Step four: View and download your result.
Candidates who wish to apply for recounting of marks will have to submit an application along with fee challan directly to the Office of the Director on or before March 25, 2018 indicating the subject for which recounting is required. Candidates would also need to attach a copy of Dummy Marks Memo and a self-addressed envelope with required postal stamps. The fee for recounting is Rs. 500.
D.D.O. code for remitting the amount is 27000303001. The postal address to send the recounting application is given below:
Adl. Joint Secretary , O/O Director of Government Examinations
Opp. Andhra Hospital, Gollapudi, Vijayawada 521225
Click here for more
Education News