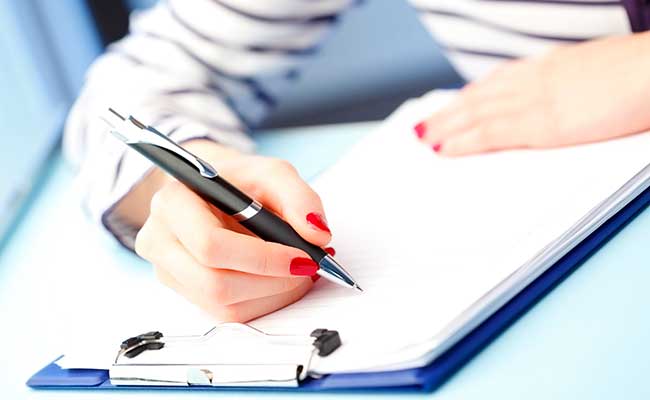 New Delhi:
This is exam season in India. Most of the boards across the country including CBSE, ISC, ICSE and State Boards have notified the date sheets for the class 10 and class 12 exams. With few days left for the board exams, students often run out of the time and feel under pressure as they are trying to squeeze a lot of learning into the last few days or hours before the D-day.
Rupali Saini
, PGT Biology in G.D.Goenka Public school Greater, Noida from past 3 years shared her views on 5 things to keep in mind while preparing for science papers:
Plan your studies
As a science student, your planning should be very effective. Prepare a time table for board exam preparation. Choose the time that you think is best for study. It can be early in the morning or in the evening. Do not allow distractions to affect your studies. Select a space that you feel most suitable for the way you study.
Try to develop a conceptual understanding
Science is all about understanding the concepts. The common tendency among students is to cram without understanding the basics of the topics. This tendency is to be avoided if you are seeking to get good grades in science.
Do not leave it for the end
Science needs regular studies, so, do not leave the things to the end moment as this can create unwanted pressure on you and may affect your examination results eventually.
Take help from sample papers
Take help from sample papers, besides having a copy of previous year's question paper. This will give you a fair idea of the format of the question paper as it is going to appear in the examination.
Revise! Revise! Revise!
Do not study anything new or from a new book right before exams, there is a chance that you may get confused with that. Revise and have a glance at important notes and formulae. Make note of important formulae and keep them handy so that you will be able take a look at them when you want to.
(With input from Rupali Saini, PGT Biology in G.D.Goenka Public school Greater, Noida)
Click here for more
Education News