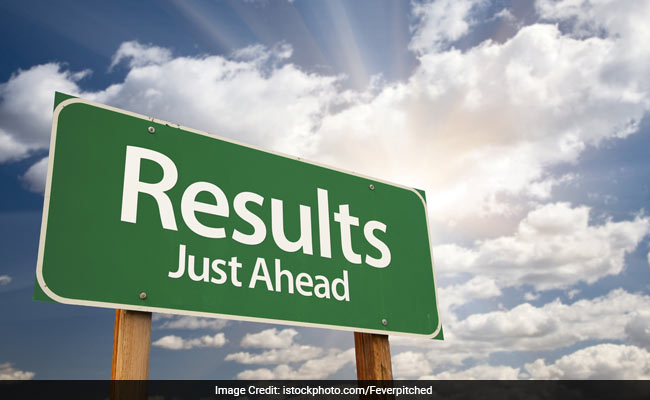 New Delhi:
Andhra Pradesh board of Secondary Education is expected to declare the result for SSC or Class 10 board exam result tomorrow. Directorate of Government Examinations, Andhra Pradesh successfully conducted SSC public examinations from March 26 to April 16. This year the result is being declared a little earlier than previous year. The result will be available for viewing and downloading on the official website. The result for class 12/ intermediate was declared in early April this year.
The result will be available as grade point awarded in each subject and over grade point average on a scale of 9 points. The result will comprise of grade points awarded in the following subjects:
Language I
Language II
Optional Language
Science
Mathematics
Social Science
Earlier some media outlets and result portals had claimed the result date to be May 3 which was not confirmed by Board of Secondary Education, Andhra Pradesh.
Once the result is uploaded on the official website, there is a chance that the site might crash due to heavy traffic. In such cases students should wait for the website to function properly. Students are advised to take a printout of their result after it is displayed on the website. The online result, however, is only for reference purpose and a student should confirm their result with their respective schools as well to avoid any confusion later.