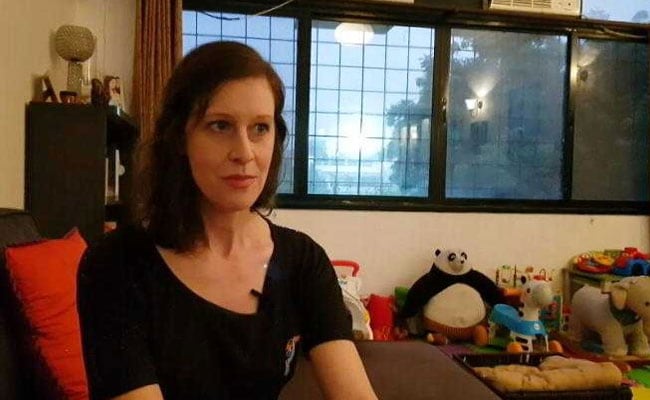 New Delhi:
Emily Bild, a consultant from the UK, has lived in India since 2006. She loves living in Delhi, her work and her support system in the city, but she has decided to leave.
"When it was just me, I wasn't so worried, but since we had kids we've installed air purifiers in the house," said Ms Bild. Three air purifiers run through the day in her home, two in her two-year-old daughter and three-year-old son's room. She also has an air quality monitor at home, which she consults before letting the kids go out to play.
"It's hard to get two toddlers to wear masks to school," she said. Her family leaves Delhi next month. "We don't think we can justify staying much longer with small kids."
Alarm over
Delhi's rising pollution
spiked on Tuesday as residents woke up to a sepia haze in the morning, eyes smarting and an irritation in the nose and throat.
Expats who choose to stay are trying to spend their time indoors. However, it's not always a realistic option.
"It looks disgusting, it feels disgusting. It's clearly damaging for anybody who is out in this really badly polluted air," said Kiran Stacey, a Financial Times correspondent in South Asia. "I've actually had to be out most of the day anyway because I've been making a video for our website all about one year on from demonetisation."
As the capital city, Delhi is also home to foreign nationals from around the world who work at their country's embassies. Yet, they are trying not to breathe its air.
"We have an air-cleaning system that is the best we could get," said Hanne Meldgard, the acting ambassador of Norway, who recommends that her colleagues stay indoors as best as they can. "We are trying to stick to the goal, the Norwegian goal, that the indoor air should be less than 10 [times concentration of the pollutant particulate matter or PM2.5]."