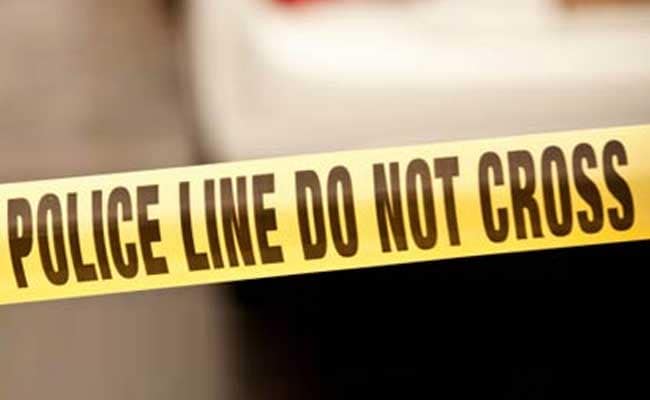 New Delhi:
A Delhi Police constable was suspended for allegedly leaking video footage of the stabbing of a 21-year-old woman by a 34-year-old man in north Delhi's Burari area on September 20.
Ram Niwas was suspended after it was found that he had made the video of the CCTV footage of the incident on his phone and shared it with media, a police officer said.
The footage had allegedly incited the family members and the locals of the area who carried out a protest on September 21, he said.
A departmental inquiry has also been initiated in the matter, the officer said.
Karuna Kumar, who worked as a teacher in Novel Riches School, was stabbed to death with scissors in broad daylight by Surender Singh, who attacked her nearly 22 times in a span of two minutes as passersby looked on.
The incident drew outrage as CCTV footage of the frenzied stabbing by Singh was aired by media, prompting the Centre to seek a report from Delhi Police.