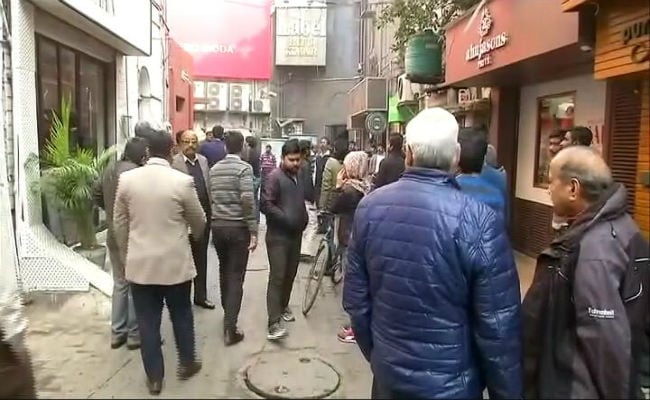 New Delhi:
Continuing its sealing drive in Delhi's posh Khan Market, the New Delhi Municipal Corporation or NDMC sealed the unauthorized sections on the rooftops of 10 establishments, including eateries as well as clothing stores. On Monday, the NDMC had partially sealed eight establishments in the same manner for flouting provisions of the 2021 master plan in Khan Market on the orders of a Supreme Court-appointed monitoring committee.
The sealing drive on Tuesday went on between 12 pm and 6 pm. All shops were inspected and wherever sofas, chairs or cabinets were found on rooftops, those sections were sealed due to the prospect of them being used for commercial purposes.
Sanjiv Mehra, President of the Khan Market Traders Association said, "The drive has been conducted in an unfair manner. No commercial activities were being carried out on the rooftops. They were only being used for storage."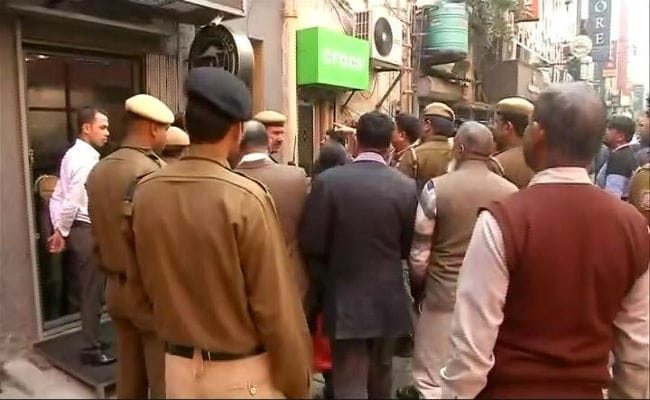 The affected establishments whose portions of the rooftops were sealed are - Mamagoto, Ritu Kumar Fashion Stores, FabIndia, The Blue Door Cafe, Sham Di Hatti, Raghavendra Rathore Store, Civil House, The Chatter House, La Bodega and Aquamarine. It must be noted that only sections of the rooftops were sealed, all the establishments are still fully functioning all their regular commercial activities.
Unlike these partial sealings, in December, the South Delhi Municipal Corporation had fully sealed 51 commercial units in Defence Colony market for non-payment of conversion charges.