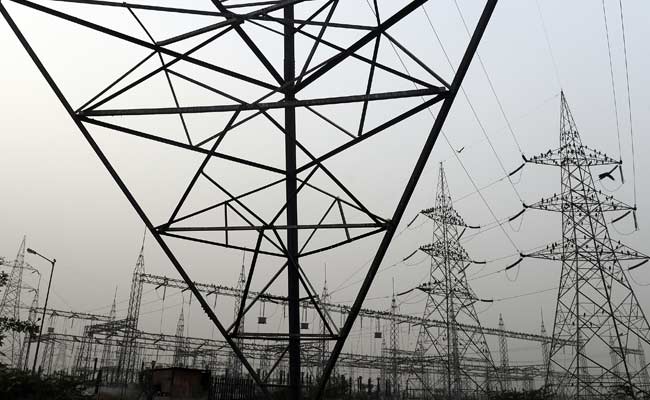 New Delhi:
Power demand in the city on Friday touched a record high of 6,268 MW on the back of severe humidity even as long outages were reported from across the city.
The latest peak power demand, registered at 3.10 pm, broke the previous record of 6,260 MW, reached only on Thursday.
Delhi's peak demand is double the demand of Mumbai and three times the demand of Chennai and Kolkata, respectively, Delhi Transco Limited (DTL) authorities have said.
The steady rise in demand is also in line with DTL's projection that it may go up to 6,500 MW if the present weather conditions persist.
The government had, at a high-level meeting held recently, conveyed its concern to BSES Chairman Lalit Jalan over frequent outages and sought a concrete roadmap from the discoms for ensuring uninterrupted supply in Delhi in a time-bound manner.
(This story has not been edited by NDTV staff and is auto-generated from a syndicated feed.)