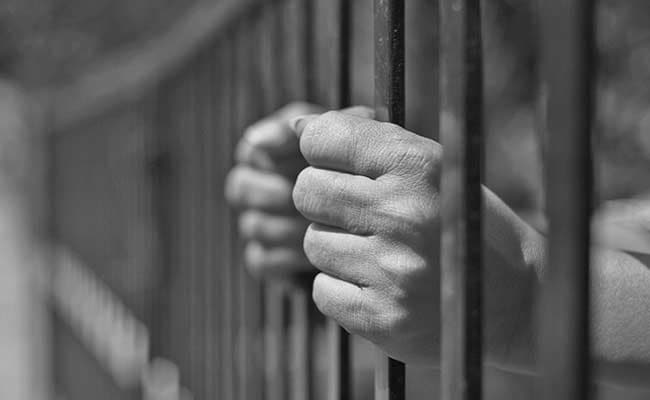 New Delhi:
The Delhi Police on Tuesday arrested the son of one of the owners of a firecracker factory in outer Delhi where 17 people were killed in a massive blaze earlier this year, the police said.
A fire had broken out in the storage unit on the ground floor of the two-storey building in Bawana on January 20 and had engulfed the entire structure.
Of the 17 killed, 10 were women
. A man and a woman were also injured in the incident.
Police had arrested two co-owners Manoj Jain and Lalit Goyal in connection with the incident and later also arrested Surjeet Goyal and Girish Rathore, their partners in another factory in Bawana.
The crime branch on Monday arrested Jain's son Rinku (25) after they found that he was also responsible in the incident. He was produced before a city court that sent him to a judicial custody, the police said.
A couple of people alleged that Rinku locked the factory from outside and fled from the spot.
However, the police said that they have found no evidence to substantiate the allegations.
The police had filed a chargesheet in the case against seven people in March this year.