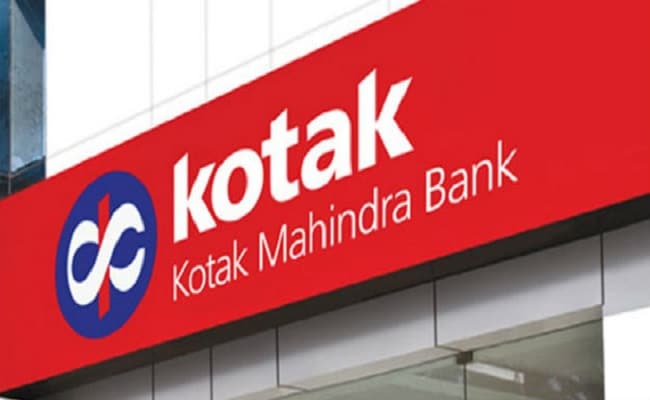 New Delhi:
Enforcement Directorate officials have arrested a manager of a Kotak Mahindra Bank branch in New Delhi in connection with its money laundering probe in a criminal case of detection of nine alleged fake accounts with deposits worth Rs 34 crore post demonetisation.
Officials said the agency arrested the manager of the bank's branch on Kasturba Gandhi Marg in New Delhi, late last night after questioning. The manager has alleged links with hawala trader Parasmal Lodha and Delhi-based lawyer Rohit Tandon.
According to news agency IANS, sources in the Enforcement Directorate said that the branch manager was arrested for allegedly converting over Rs 25 crore in demonetised notes linked to industrialist J Sekhar Reddy and lawyer Rohit Tandon.
"The manager has been arrested under the provisions of the Prevention of Money Laundering Act and will be produced before the court for further custody," they said.
The Enforcement Directorate took on the case and registered a police case under PMLA laws after taking cognisance of Delhi Polices' crime branch FIR in the said case.
Police had also arrested two persons last week for allegedly depositing black money worth Rs 34 crore in nine fake accounts being operated in the Naya Bazar branch of Kotak Mahindra Bank in New Delhi.
The bank manager, a resident of Haryana, will be produced in a Delhi court on Wednesday afternoon.
A bank spokesperson had then said in a statement that it "confirms that it has a robust system of regularly and proactively filing necessary reports with the statutory authorities as prescribed by them, which include these accounts."
"The Bank denies that there were any fake accounts. The Bank is extending full cooperation to the investigating authorities," the spokesperson said.
(with inputs from PTI and IANS)