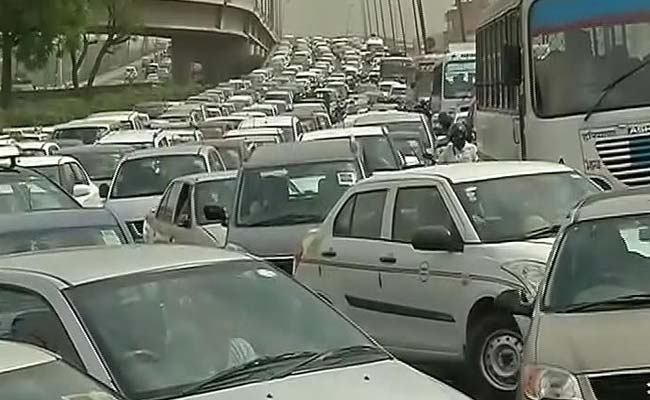 New Delhi:
The Supreme Court has said there will be no new registration of diesel taxis and only cabs running on petrol and compressed natural gas (CNG) will be registered in the National Capital Territory (NCT).
The top court bench headed by Chief Justice TS Thakur said all the cabs now operating within NCT will be allowed to operate in National Capital Region (NCR).
The court said this while modifying its earlier order banning the plying of diesel cabs within the national capital and the NCR.
Addressing the problem being faced by the people in the wake of the order banning the running of diesel cabs, the court said those holding all-India tourist permit will be allowed to operate their cabs point-to-point within the NCR till the expiry of their permits.
The court said that upon expiry of their permits, the same will be renewed subject to an undertaking that they will no more operate their cabs from point-to-point in the NCR.
Having said this, the court said the government will frame necessary rules backing its order and phasing out of diesel cabs.
The court said this modifying its earlier April 30 order.