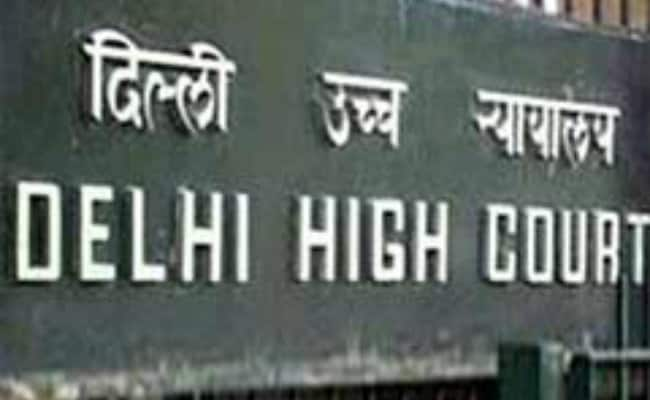 New Delhi:
The Centre today claimed in the Delhi High Court that none of the banned Pakistani TV channels were being allowed to be broadcast in India.
A bench of Chief Justice G Rohini and Justice Jayant Nath was also told that the government had received some "complaints regarding beaming of the non-permitted channels by some cable operators."
"These complaints are sent to the authorised officer in the state governments for taking appropriate action as per the provisions of the Cable Act," central government standing counsel Jasmeet Singh said.
Terming a PIL on the matter as devoid of merit, the Information and Broadcasting Ministry said "the petitioner is incorrect to base his contention purely on the assumption that because he could view the allegedly banned channels as being broadcasted by the Dish TV, that all other Direct-to-Home (DTH) operators are also broadcasting the same.
"No such complaints have been received by the Ministry of Information & Broadcasting (I&B) and Home Affairs with respect to any other DTH operators".
The ministry was responding to the court notice directing the government to inform it about the steps it has taken to restrain banned Pakistani TV channels from airing anti-India content in the country.
The court's direction had come during the hearing of a PIL filed by Nishad Sharma who alleged that Pakistani channels, banned by the government, were being broadcast without requisite permissions.
Countering the petitioner's allegation, the ministry sought dismissal of the PIL and said he should be made liable to disclose the source of information in order to "prove the authenticity of the averments made in his behalf".