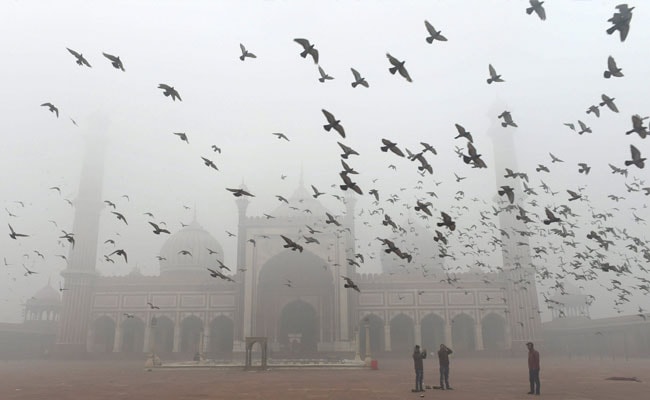 New Delhi:
Air pollution in the national capital today stood on the brink of emergency level amid dense fog, even as Delhiites ventured out in large numbers to mark the first day of the New Year.
The day's average air quality index (AQI) was recorded at 400, classified as 'very poor' by the Central Pollution Control Board (CPCB).
Yesterday, too, the AQI has stood at 'very poor' level (398).
Firecrackers were burst in many parts of Delhi last night to ring in 2018, contributing further to worsening of the quality.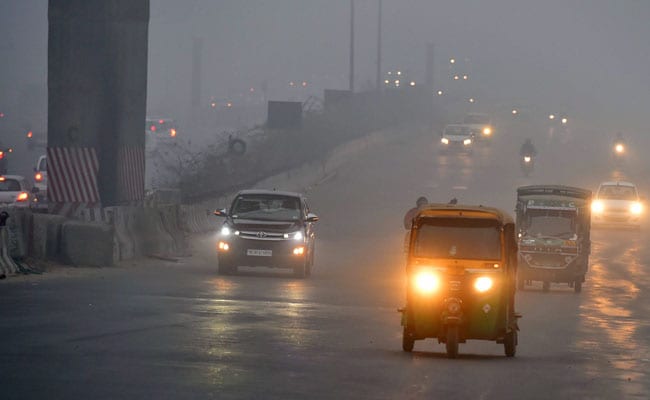 An AQI between 0-50 is considered 'Good', 51-100 'Satisfactory', 101-200 'Moderate', 201-300 'Poor', 301-400 'Very Poor', and 401-500 'Severe'.
The PM2.5 and PM10 levels in the city at 6 pm stood at 311 and 471.5 ug/m3 respectively, according to the CPCB. Pollution is considered severe plus or emergency when readings of PM2.5 and PM10 cross 300 and 500 ug/m3, respectively. The corresponding prescribed standards are 60 and 100.
The nitrogen dioxide (NO2) level at air quality stations at Punjabi Bagh and Anand Vihar were reported at 147.47 and 91.97 ug/m3, respectively.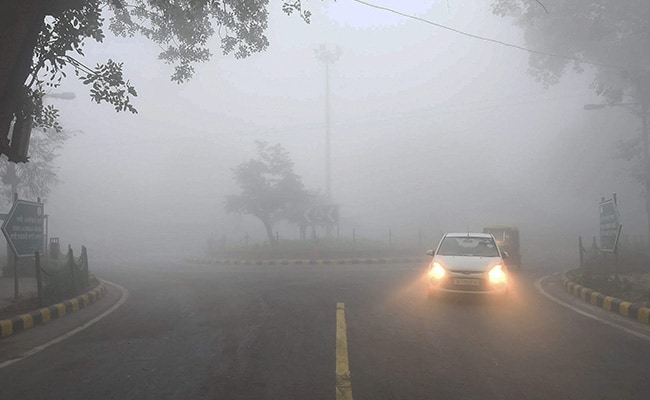 The pollution graph maintained by the Central Air Quality Monitoring Room of the CPCB was indicative of the rapid fall in air quality.
The high levels of moisture manifested itself in the form of fog, which in turn trapped particulates. The levels will come down if the fog precipitates.
According to the Centre-notified Graded Response Action Plan (GRAP), a set of sweeping measures including odd-even and ban on construction activities are to be enforced when PM.2.5 and PM10 turn 300 and 500 respectively and persist for 48 hours at a stretch.
These measures were in place for over a week in November when pollution had risen alarmingly, engulfing the city in a thick blanket of smog.
Meanwhile, a dense fog enveloped the city on New Year day, with the mercury dipping to 5.7 degree Celsius in the morning, but the weather condition did not deter revellers from coming out for celebrations.
Radial roads leading to the Connaught Place and streets around India Gate were crowded with people on a rather cold day.