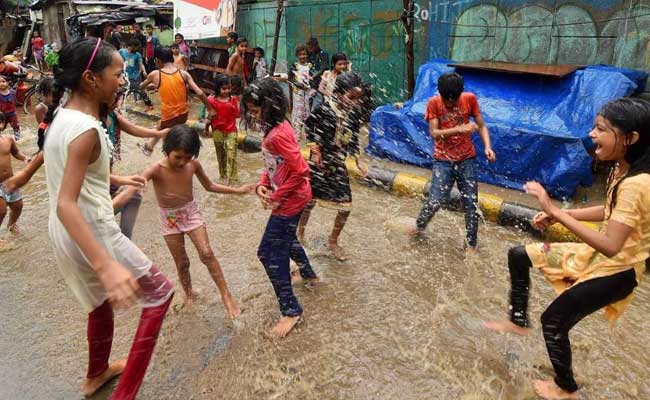 New Delhi:
Monsoon rains are expected to lash Delhi within two days, it was announced on Wednesday.
The India Meteorological Department (IMD) said that this followed a mixed character of monsoon and western disturbance-induced rains in the national capital on Wednesday.
The IMD said while most parts of the country, including central India, south Rajashtan and parts of Madhya Pradesh and Bihar were now under monsoon cover, eastern Uttar Pradesh, western Bihar and the National Capital Region still awaited the onset of monsoon.
"Most likely monsoon will be declared in Delhi by tomorrow," an IMD official told IANS. "Based on data, monsoon will be declared tomorrow (Thursday) or a day later (Friday)."
The official said monsoon was being delayed in eastern Uttar Pradesh, one of the most dry areas now, due to a cyclonic circulation over north Odisha, which was cutting the easterly winds and moisture towards Uttar Pradesh.
"Monsoon will cover all the remaining parts of the country within 24-48 hours. The cyclonic circulation over north Odisha was cutting the moisture till yesterday. Today there was a drop in its activity," the IMD said.
(This story has not been edited by NDTV staff and is auto-generated from a syndicated feed.)