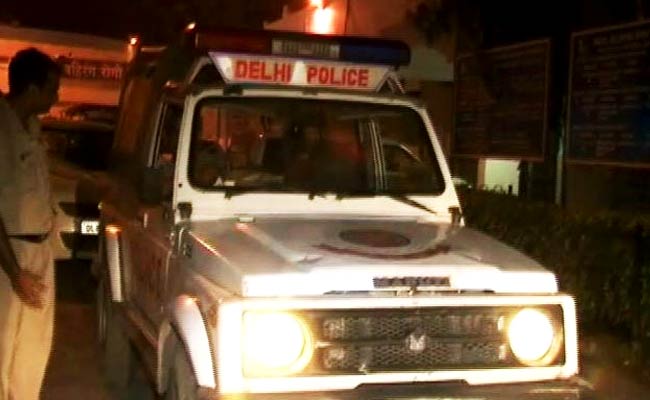 New Delhi:
A 29-year-old man was stabbed to death in front of his wife allegedly by his nephews at JJ camp in south Delhi's Tigri, following which one of the accused was arrested, the police said today.
According to a statement given to police by the victim's wife, Sikandar was stabbed by his nephews Rakesh and Cheenu at around 12:45 am on Friday.
The police were informed about the incident around 1 am, following which police personnel reached the spot. But by the time they arrived there, the victim was taken to a hospital.
Around 5:45 am on Friday, the police were informed by the hospital that Sikandar had died wile undergoing treatment, a senior police official said, adding that since the victim sustained severe injuries, the hospital had declared him unfit to make a police statement.
A case has been registered in connection with the incident and one of the accused, Cheenu, was arrested, the police said.
For more Delhi news, click here