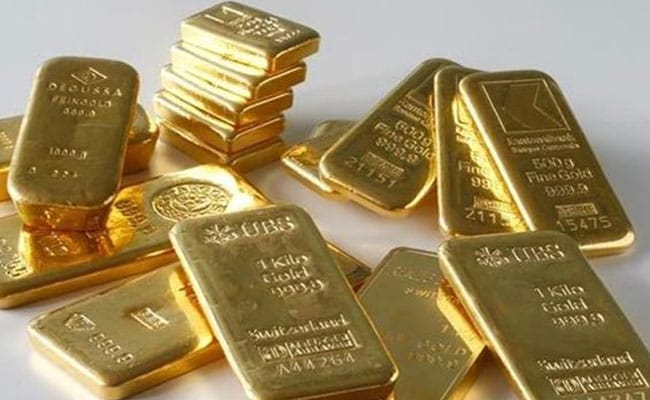 New Delhi:
A man has been arrested by customs officials for allegedly trying to smuggle into the country gold valuing about Rs 66 lakh at the Delhi airport, according to an official statement issued on Wednesday.
The passenger, aged 21, was stopped after his arrival from Dubai on Monday.
A search of his baggage resulted in the recovery of four gold pieces, crudely given the shape of a bar and collectively weighing 2.3 kg, the statement stated.
The accused, a native of Delhi, was arrested and the gold was seized, it added.