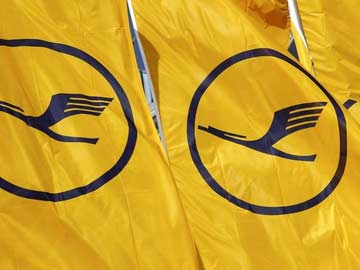 New Delhi:
International passenger carrier Lufthansa on Wednesday said it will launch its Airbus A380 services between Delhi and Frankfurt from Oct 27.
"The A380 is the world's largest commercial passenger jet and offers the finest in terms of flying comfort, luxury and efficiency," said Wolfgang Will, director south asia, Lufthansa.
Currently, Lufthansa operates A330, A340 and B747 on its routes from Mumbai, Delhi, Chennai, Pune and Bangalore to Europe.
The A380 is the largest and heaviest passenger aircraft in the world and has capacity to seat 520 passengers.