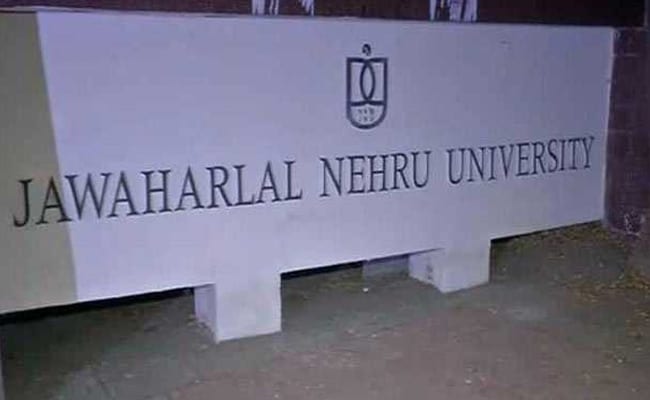 New Delhi:
A 28-year-old JNU student has alleged that an unidentified man misbehaved and intimidated her, police said on Sunday.
The woman is a third-year graduation student of French and stays in Ganga Hostel, they said.
She alleged that on January 27, when she was roaming near North Gate, Jawaharlal Nehru University, an unidentified man misbehaved with her and when she raised an alarm, he fled, the police said.
She saw him running away with four of his friends, they said.
On the basis of her complaint, a case was registered and police are on the lookout for the accused, the police said.
(This story has not been edited by NDTV staff and is auto-generated from a syndicated feed.)