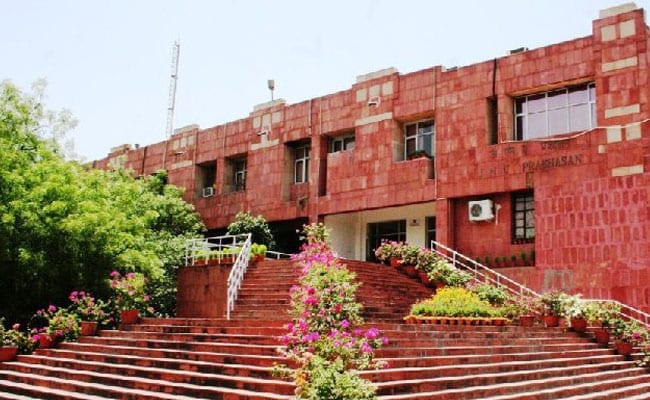 New Delhi:
Delhi Police today said it would file a charge sheet in a rape case against JNU student Anmol Ratan within ten days, as a Delhi court decided to hear his bail plea on October one.
Additional Sessions Judge Rakesh Pandit fixed the matter for the next date after the counsel for Ratan, accused of raping a 28-year-old fellow student in university hostel, told the court that he will argue on the matter once the final report is filed in the case.
Ratan, accused of raping a first-year Ph.D student on August 20, had surrendered before the police on August 25 and is currently in judicial custody.
The victim in her complaint at Vasant Kunj (North) police station had said she had posted on her Facebook that she wanted to watch a movie and had asked if anyone had its CD.
Ratan apparently messaged her saying he had a copy.
Later, he picked her up on August 20 on the pretext of giving her the CD and took her to Brahamputra Hostel, where he stayed. There he allegedly offered her a spiked drink and raped her.
Ratan, an AISA activist, was expelled from the association after being accused of rape.