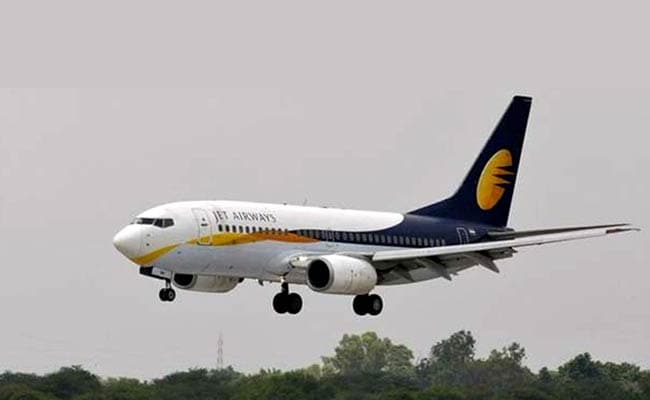 New Delhi:
A city-bound Jet Airways flight from Khajuraho, with 138 passengers onboard, suffered a bird hit, forcing the airline to cancel its onward journey to Delhi.
The plane suffered a bird hit around 4 pm on Wednesday, when it took off from Khajuraho, an airport official said.
The Boeing 737-800 aircraft reported the bird hit on its arrival at Varanasi, the airline said in a statement.
The bird hit caused extensive damage to at least three blades of one of the engines of the aircraft, forcing the airline to ground the airplane, sources said.
The aircraft is undergoing repair and is likely to be airworthy by tomorrow, an airport official said.
Jet Airways has called engineers from Delhi who are working on the damaged blades, the source said, adding while some of the stranded passengers were accommodated on other Delhi-bound flights yesterday the remaining were accommodated in flights that took off from Varanasi today.