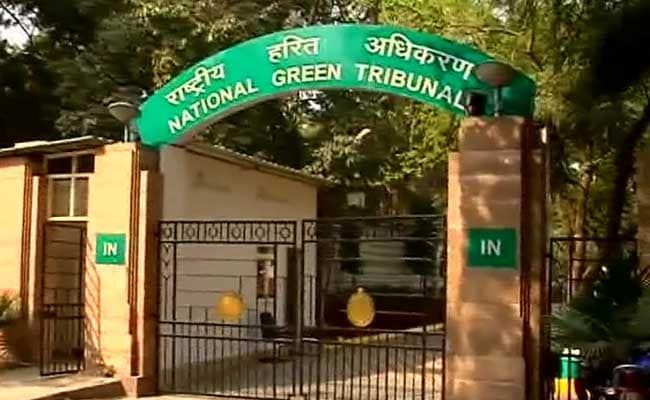 New Delhi:
The National Green Tribunal has rejected a plea seeking permission to conduct a
mata ki chowki
in a public park at Janakpuri here saying that the place needs to be preserved as "lung space".
A bench headed by acting chairperson Justice Jawad Rahim said that such a function cannot be held at a public place which was meant for the benefit of the residents in the area.
"The applicant claims to be a group of persons who want to conduct various public functions, and presently has sought directions to the respondents namely South Delhi Municipal Corporation to permit them to conduct
mata ki chowki
function in the park.
"Undoubtedly, it is a public function which normally cannot be allowed to be conducted in a park which is to be preserved as lung space, and its construction work affects the health of the people of locality. We find no case made out for grant of the function. Hence the application is rejected," the bench said.
The tribunal was hearing a plea filed by city-based organisation Jyoti Jagran Mandal seeking direction to the municipal corporation concerned to permit them to conduct
mata ki chowki
, a Hindu congregation, on June 9 at Chanchal park in Janakpuri here.
Referring to October 10, 2017 order of the NGT, the plea said that the tribunal had allowed holding of
Ramleela
function and Durga puja at the same park.
"We do not find anything illegal or environmentally so prejudicial that we should prohibited for holding of these pujas in the public parks and in the parks which are so earmarked.
"But while permitting so we make it clear that it should be ensured that other parks in the same area are kept free for such allotments to allow greenery and to make availability of parks for the benefit of the residence of the area," the panel had said in its order.
The New Delhi Municipal Council had earlier told the tribunal that it has taken a policy decision not to give public parks for marriages or other day-to-day functions.