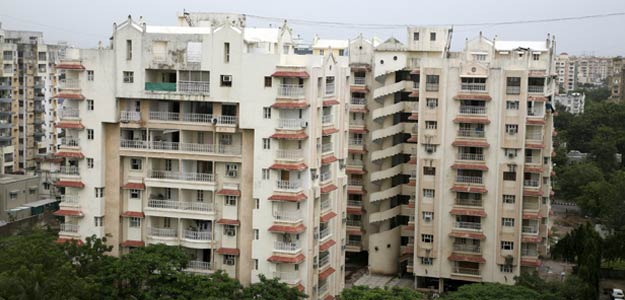 New Delhi:
If you are planning to buy accommodation in Delhi or want to invest in property, now is the right time.
In consonance with the central government's vision to develop Delhi on the lines of world-class cities, the Ministry of Urban Development is taking some proactive steps in this direction.
The ministry recently appointed KPMG as the consulting partner for developing world-class accommodation by 2022.
KPMG will prepare the action plan for New Delhi Municipal corporation. It has also organised a publication consultation programme to shape up the ideas for Delhi's smart city zones L, N, K and P.
With over a million square feet of unused land, emergence of new areas such as L zone, P zone and N zone in Delhi would provide much needed push to the supply of affordable housing.
The projects come under the land pooling policy which has already been notified. With this affordable housing policy, buyers can get a home in Delhi at the same price as in NCR towns like Noida, Gurgaon and Ghaziabad.
"I am planning to invest in real estate sector and looking for such options but I do not want to shift to Noida or Gurgaon because my family and relatives live here," said Roopali Pasricha, 29, who lives in Navada near Dwarka.
"I heard about the upcoming development project and I am very much excited to own a smart home in Delhi which also suits my pocket," said Pasricha who is a marketing professional.
There are number of developers and group housing societies which have launched projects under the land pooling policy and offer very lucrative schemes to the customers.
Vijay Verma, a 52-year-old government employee said, "I have six-seven years left for retirement and the best investment option is obviously the real estate. If I invest in a property in Delhi, the returns would be high. I am open for it."