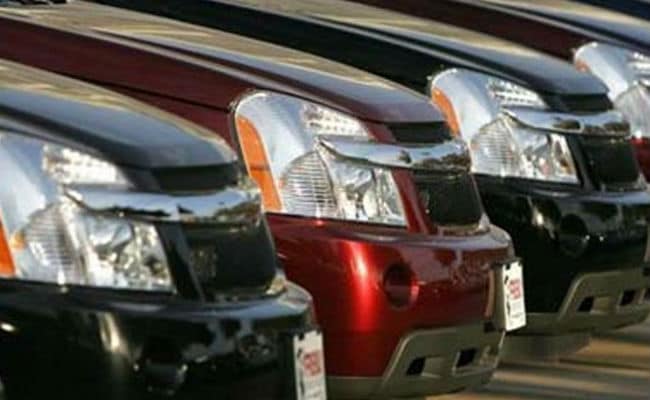 New Delhi:
SDMC's Standing Committee Chairman Bhupender Gupta has asked civic authorities to ensure free parking for people in the basement of malls and private hospitals located in the civic body's jurisdiction.
He alleged that such basement parking facilities were being "indiscriminately misused for commercial purposes".
In a statement issued by the SDMC, Mr Gupta said the floor area ratio (FAR) in respect to malls and private hospitals was "enhanced with a rider that they will provide free parking in the basement to the visitors".
"It is evident that malls and private hospitals have been violating the terms and conditions of their enhanced FAR orders," he said.
It is estimated that more than 100 private hospitals have been functioning in areas under the South Delhi Municipal Corporation's jurisdiction, he said.
Mr Gupta said small sucker machines were being considered for use in the areas with narrow lanes.
The SDMC is in the process of finalising the purchase of small sucker machines to provide much-awaited relief to the residents of such localities, especially JJ colonies.
Mr Gupta also said the corporation has decided to go for night sweeping in major markets as it was becoming difficult to sweep such markets in daytime.
It has been decided to deploy two safai karamcharis each in schools which have more than 20 rooms. He also stressed the need of upgrading certain primary schools to the level of middle schools, the SDMC said.
The standing committee chairman also said all deputy commissioners have been instructed to strictly implement the orders of the NGT banning use of plastic bags.
The SDMC said more than 125 engineers have been deputed to inspect public toilets on a daily basis to ensure cleanliness under the Swachh Bharat Mission.
Meanwhile, in another development, the North Delhi Municipal Corporation said domestic breeding checkers have decided to call off their strike after meeting the mayor.
"They had gone on strike yesterday demanding regularisation in employment. They met the mayor over the issue and after that decided to call off the strike," a senior NDMC official said.