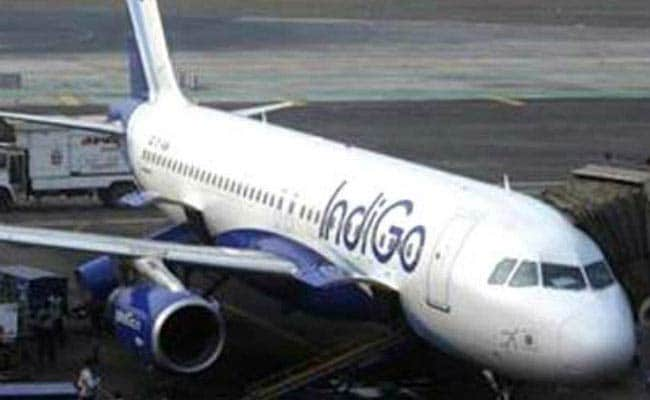 New Delhi:
A passenger along with his wife was offloaded from a Mumbai-bound IndiGo flight at Delhi airport for allegedly being in an "inebriated" condition. The incident took place late last evening.
The cabin staff found that the passenger on board IndiGo flight 6E-155 was under the influence of alcohol and not even in a position to talk, IndiGo said in a release, adding keeping in mind the safety of the aircraft and fellow passengers, the airline decided to offload the man and his wife at Indira Gandhi International Airport.
There were 162 passengers on board the aircraft.
The two passengers, however, were later accommodated in one of the airline's flight for Mumbai that took off this afternoon, the airline said.
"We regret the inconvenience caused to the passengers, and hope to serve them once again on-board IndiGo," it said, adding "passenger safety is of utmost importance and the airline is sensitive to such untoward incidents on board".