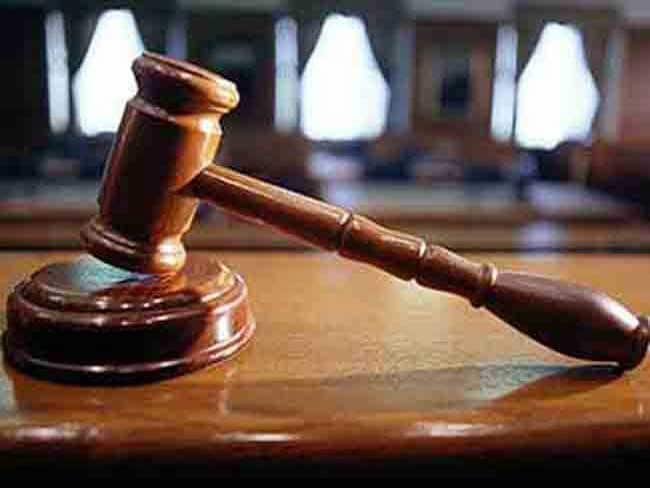 New Delhi:
A Delhi court has refused to set aside the jail term of an auto rickshaw driver held guilty of drunk driving, observing that instances of accidents under influence of alcohol are increasing and some deterrence is required.
Special Judge Rakesh Syal, however, reduced the 20-day jail term of 59-year-old Shammi to two days considering his poor financial background.
"The instances of accidents and road rage, on account of drunken driving are increasing day-by-day. Thus, some deterrence is required while awarding sentence to those found guilty of drunken driving," the judge said.
The court, while partly allowing the appeal of the auto driver, noted that the magisterial court had rightly declined him the benefit of probation as he was found drunk during day time while driving a commercial vehicle.
"As per record, the appellant was driving a commercial passenger vehicle during day time/peak hours in a drunken state... The driver is a 59-year-old mature person responsible for all his actions. Thus, it is considered that the trial court rightly declined benefit of probation to him," it said.
It also observed that driving a vehicle on road requires "good observation, clear thinking, quick decisions and timely neuromotor response."
"A driver is required to be both mentally and physically fit. With such high alcohol content in the blood, as in the case of the appellant, mental faculties of a person are likely to get impaired. A driver cannot afford to pause from thinking while driving," the court said, adding safety of people on roads is of "paramount importance".
The court's observations came on Shammi's appeal against a magisterial court's August 17 order sentencing him to 20 years in jail for driving his auto in a drunken state.
According to prosecution, on August 15, at about 01.20 PM Shammi was driving the auto from south Delhi's Africa Avenue Flyover to the round-about near Leela Palace Hotel, where he was challaned for driving a commercial passenger vehicle in a drunken condition.
He had pleaded guilty before the trial court and was convicted under provisions of the Motor Vehicle Act.
He, however, challenged only the sentence saying if he is sent behind bars, irreparable loss would be caused to his family for whom is the sole bread earner.
He had also claimed that it was "strange and suspicious" that the alcoholic meter showed the quantity of alcohol to be 279.3 mg per 100 ml whereas he had taken very little alcohol.