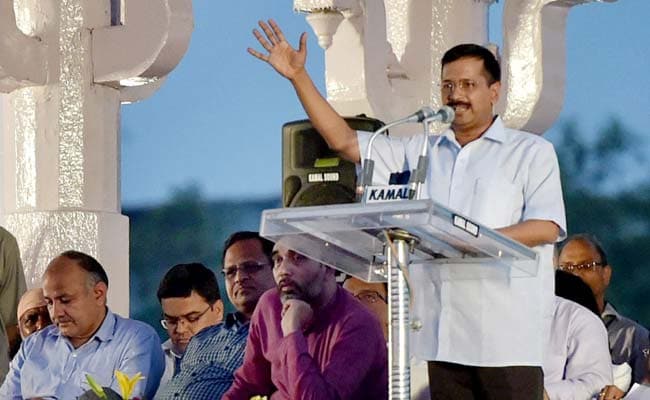 New Delhi:
Appealing to people not to panic, Delhi Chief Minister Arvind Kejriwal today said arrangements were being made to provide medical care to all those affected by dengue or any other life-threatening disease.
"I appeal to people of Delhi not to panic. The government is making arrangements in hospitals by adding extra beds and space," Mr Kejriwal told media persons while making a surprise visit to government hospitals.
The Chief Minister said strict action will be taken against hospitals which turn away patients citing any reason as excuse.
"Strong action would be taken against any hospital that refuses to treat a patient," he said.
"We might hold a special (Delhi) assembly session to bring in the law wherein hospitals that refuse healthcare to patients can be punished," he added.