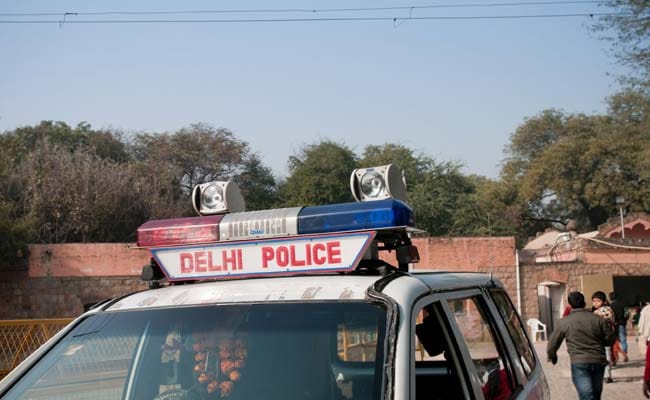 New Delhi:
Police today said nearly Rs 22 lakh cash were allegedly robbed from a man at gunpoint in west Delhi's Punjabi Bagh area following which four persons were arrested.
They said the man was robbed of Rs 21.5 lakh on September 26 when he was carrying the money of his employer, for whom he has been working as domestic help for the past 35 years.
According to a complaint filed by the domestic help, two men on bike robbed him when he was going in a car with driver Satender towards North Delhi with the money, said Vijay Kumar, DCP (West).
Police suspected that Satender was complicit in the case, since he was the only person who had the information the help was carrying nearly Rs 22 lakh cash, said the officer.
He said Satender was interrogated and confessed to his involvement.
He also said that Satender led the police to Raj Kumar, the ex-driver of the employer, who had introduced him to Harvinder, and to his associate Chandan.
The four hatched a conspiracy to rob the money, said the officer, adding Harvinder and Chandan followed the car, stopped it forcibly and robbed the victim by brandishing a pistol.
The four accused were arrested yesterday and the money recovered from their respective hideouts, Mr Kumar said.