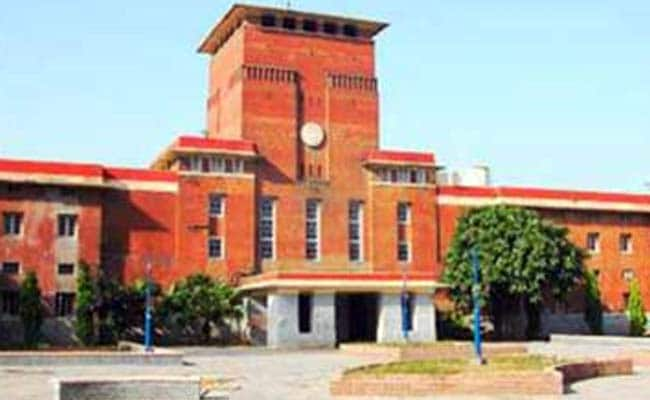 New Delhi:
In run up to the Delhi University Students Union polls, the Congress affiliated National Students Union of India (NSUI) on Monday released a "women manifesto" raising issues concerning girls studying in the varsity.
Facilitation of sanitary napkins in every college at subsidised rates, female health consultants in all colleges, standard hostel timings for boys and girls, deployment of female constables at bus stop and outside evening colleges, are among the issues listed by NSUI in its women manifesto titled "Priyadarshini".
"We will also start a 'Big sister' programme in all the colleges where all senior students who enroll for the programme will be allotted a fresher who they will guide and mentor throughout their college period," a NSUI spokesperson said.
"At a time when most Rio olympic medals have been bagged by women of the country, girls are constantly being discouraged by university administration for being involved in sports. We will take several initiatives to improve this situation," he added.
The election of office bearers of DUSU and members of Central Council, the most keenly contested students' polls in the country, will be held on September 9.
Last year, the DUSU polls were swept by BJP-affiliated Akhil Bharatiya Vidyarthi Parishad (ABVP) trouncing NSUI and AAP's Chhatra Yuva Sangharsh Samiti (CYSS) to bag all four positions -- president, vice president, secretary and joint secretary.