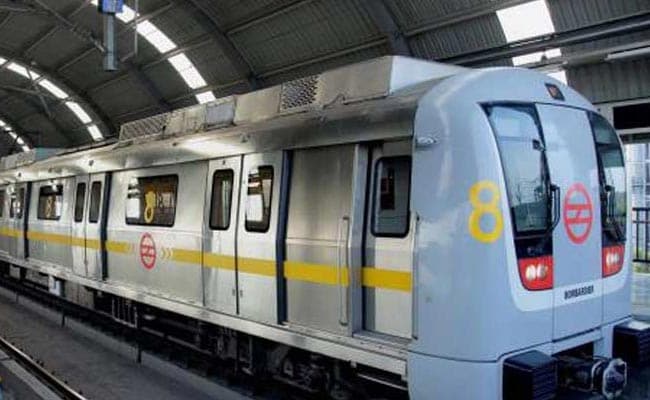 New Delhi:
Metro services on Blue Line were severely affected today following the damage of an over-head wire, which led to overcrowding across stations and trains.
The incident happened at around 4.30 pm as part of an OHE between Subhash Nagar and Tilak Nagar stations broke. Trains are running on a single line between the two stations.
This led to bunching of trains on Line 3 going towards Dwarka. Several trains came to a standstill while others crawled and stood for over 10 minutes at each station on the corridor.
"Train services on Line 3 will be affected due to OHE breakdown between Subhash Nagar and Tilak Nagar station of Up Line (Going from Noida towards Dwarka) around 4.35 pm.
"This may lead to bunching of trains on Up Line. Single line planned between Tilak Nagar and Rajouri Garden till OHE is rectified," a Delhi Metro Rail Corporation (DMRC) spokesperson said.