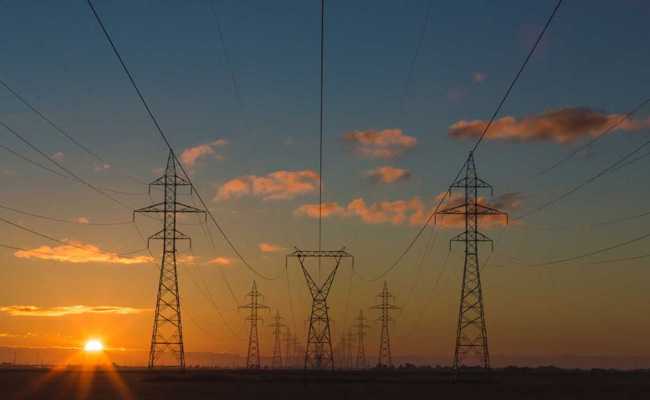 New Delhi:
Delhi and the National Capital Region (NCR) may face a blackout as power plants in the region do not have reserve coal for "more than one day", Delhi Power Minister Satyendar Jain said on Friday.
Addressing the media, Mr Jain slammed Union Coal Minister Piyush Goyal for the shortage and said he had written to Mr Goyal on May 17 but the latter had not responded.
"There is no coal in power plants in the NCR. Dadri I, II, Badarpur, Jajjar (plants), none of them have stock (coal) for more than one day," Mr Jain said. "This is a man-made disaster in making."
"We always had extra power but today there is no extra power. If any problem arises, there will be a blackout," Mr Jain said.
The minister said the power plants used to have a reserve coal stock for 14 days.
In his letter to Mr Goyal, the minister said: "It has also been gathered that this coal shortage is due to non-availability of transportation rakes/wagons with Indian Railways."
Mr Jain also requested Mr Goyal to issue necessary instructions to resolve the issue and make sure that it does not repeat in the future.
"With the rising temperature and increasing power demand, this coal stock position is very alarming and needs immediate attention in order to avoid load shedding or any major grid incidence," the letter said.