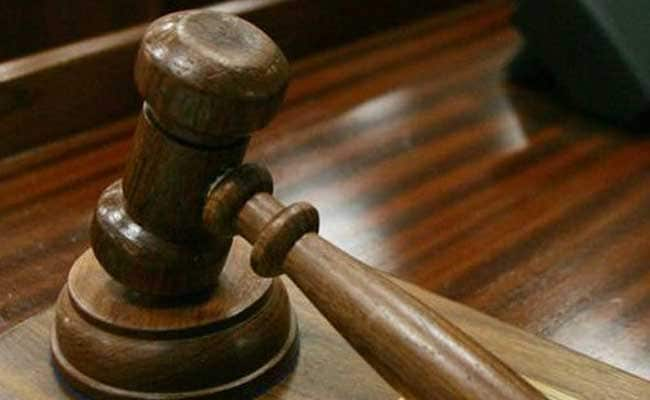 New Delhi:
The Delhi High Court today ordered the Aam Aadmi Party government and other agencies to carry out eviction orders waiting to be enforced for several years on 990 Waqf Board properties in New Delhi. "There is an order. I do not understand why the authorities are not complying with it. Even the government of Delhi has failed to disclose the steps it has taken in this regard," a bench of Acting Chief Justice Gita Mittal and Justice C Hari Shankar said.
"Law has to be complied with by everyone. You (government) do your job," the bench said, directing that it wanted a status report on the Waqf Board properties being restored to their original status in eight weeks. The court told the authorities to ensure eviction and submit an action-taken report by August 8.
The court was hearing a public interest litigation or PIL filed by advocate Shahid Ali, which sought eviction of illegal occupants from some 990 Waqf Board properties. The PIL said that though the "encroachers" have been ordered to leave, the sub-divisional magistrates concerned have not been enforcing the orders.
The court expressed displeasure over the Delhi Waqf Board's submission that it was having trouble getting its properties vacated from unauthorised encroachers. The Waqf Board's counsel said they have also written to the Delhi government in this regard.
"You are not able to get your properties back. It is so badly encroached," the court said, and told the Delhi government counsel to comply with the law. "You have no idea that you have reduced Delhi to such a mess," it said.
The bench asked the Delhi government why a tribunal formed to look into disputes related to Waqf Board properties was not doing anything. The court then asked the counsel for the Revenue Authority, under whom all sub-divisional magistrates of Delhi come, why Waqf laws were framed if there was no intention to enforce them.
Advocate Shahid Ali in his plea said that between 2006 and 2013, sub-divisional magistrates were asked to get the properties vacated through police officers of the relevant cirlces. Previously, these officers had the power to get the properties vacated, but through an amendment in 2013 in the Waqf law, this right has been transferred to the Waqf tribunal, Mr Ali said.