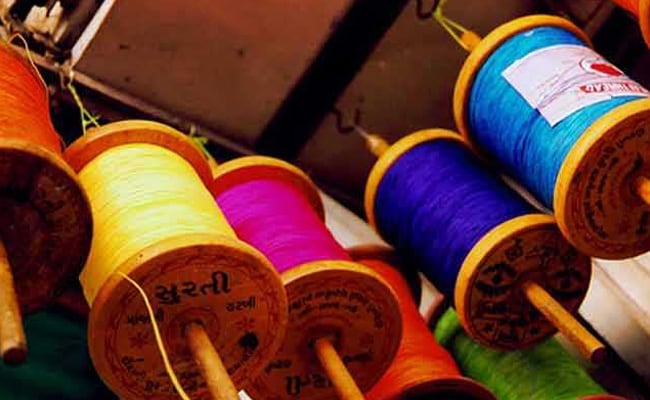 New Delhi:
The Delhi government yesterday directed the departments concerned to strictly implement the ban on glass-coated threads or Chinese manja in view of large scale kite-flying in the city on the occasion of Independence Day and Raksha Bandhan.
Delhi Environment minister Imran Hussain has directed the Delhi Pollution Control Committee to strictly implement the ban on sale, production, storage, supply, import of Chinese manja in Delhi during the upcoming festive season, a government statement said.
The officials of revenue, wildlife, police and municipal corporations have been empowered to take action against violations of the ban, it said.
Secretary (Environment) said that the government has empowered officers of the level of Tehsildars and above in the revenue department, wildlife inspectors and above in the forest department, sub-inspectors and above in the Delhi Police, and sanitary inspectors, general licensing inspectors and public health inspectors of the municipal corporations to take action against violators.
A complete ban on Chinese manja or any other kind of thread made of nylon, plastic or any other synthetic material, including its sale, production, storage, supply, import, and use in flying kites, was imposed by the Delhi government wide its notification on January 10 last year.
Many incidents of injuries and deaths of adults and children due to wide use of sharp Chinese manja was reported in the past years.
Mr Hussain directed his department to issue public notice for the awareness of general public to stop use of Chinese manja or other kinds of dangerous kite flying threads.