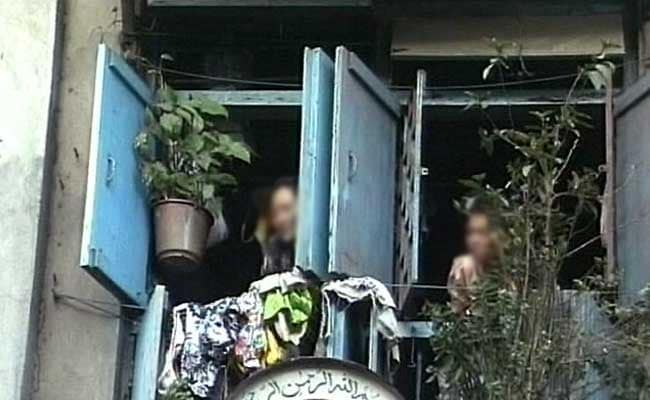 New Delhi:
Following reports of short supply of condoms at GB Road, Delhi Government has directed the Central Procurement Agency (CPA) to urgently procure 4 lakh contraceptive for distribution among the sex workers residing in the red light area.
Delhi Government will make these condoms available at its dispensary at Ajmeri Gate.
The direction was given by Health Minister Satyendra Jain today after he held a meeting with Delhi Commission for Women (DCW) chairperson Swati Maliwal at the Delhi Secretariat, in which they also discussed rehabilitation of acid attack victims.
"The Health minister has asked the Director, CPA to immediately procure four lakh condoms, either through Directorate General of Supplies and Disposal (DGS&D) or by limited tender, if the same is not available at DGS&D rates for distribution among the commercial sex workers of GB Road," read the minutes of the meeting.
Concerned over the lack in supply of condoms at GB road, the DCW chief had sought a detailed report from the National AIDS Control Organisation (NACO) on the reasons for gap in supply of condoms in red light areas of the city and has asked it to resume the supply on an urgent basis.
Ms Maliwal said about 5,000 women and hundreds of men at GB Road are at a high risk of contracting HIV and many may have already fallen prey to the virus due to a shortage in supply of condoms.
The DCW chairperson said the commission had sought a report on the current status of supply of condoms to GB Road from the Delhi State Aids Control Society (DSACS) in which the latter stated that under the phase-IV of National AIDS Control Program they were supposed to have received 12 lakh free condoms per month from NACO which is a division of the Ministry of Health and Family Welfare.
"However, it is reported that no condoms have been received by DSACS since April, 2015, expect one time supply of 24 lakh condoms in May 2015. This has resulted in a severe crisis at GB Road and has exposed the sex workers and others to potentially high risk of contraction of HIV," Ms Maliwal said in her letter to NACO.