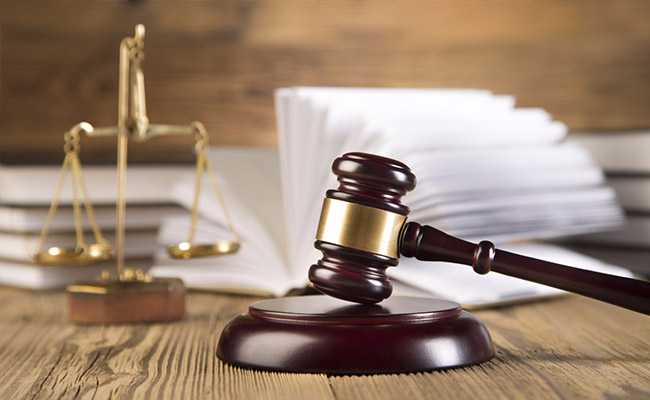 New Delhi:
Delhi Finance Secretary Renu Sharma has expressed concern over less than 10 per cent expenditure of the budget allotted to the public works department in executing various government projects in the first quarter.
According to a Public Works Department (PWD) official, an explanation regarding the less expenditure will be sent to the government.
The finance secretary held a review meeting of the expenditure on July 25, where project-wise status was discussed.
Projects like remodelling of hospitals, construction of poly clinics, ITO Skywalk and strengthening of Ring Road from Ashram to AIIMS, among others, were taken up for discussion, drawing ire of the finance secretary.
In a written communication to its officials, the PWD said it appears that the construction of skywalk at ITO is likely to miss its July deadline and the work should be expedited and the fund be utilised fully.
"The principal secretary (finance) expressed concern over less utilisation of the budget allotted to PWD expenditure is less than 10 per cent on an average in the first quarter," it stated.
It stated the sanction of several projects were issued in the last three-four months, but the tenders for the same are yet to be called by the department, whereas some of the projects are delayed resulting in less utilisation of funds.
"The sanction of eight hospitals have been issued by the Cabinet, but still no tender for the same has been invited. The project manager (health) should indicate timelines for pre-construction activities," it stated.
About construction of polyclinics, it also stated that the approval of expenditure finance committee of the Delhi government has been issued, but tenders have not been invited.
"Principal secretary (finance) also pointed out that in most of the schemes, the expenditure is less than 10 per cent on an average.
"The reason for this less expenditure may be given by chief engineers/chief project managers for these ongoing schemes," it added.