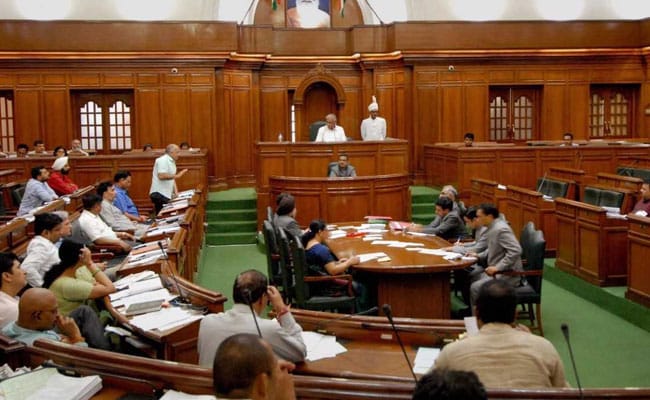 New Delhi:
The Aam Aadmi Party government today decided to convene a five-day Monsoon session of Delhi Assembly starting August 6.
The decision was taken at a Cabinet meeting chaired by Chief Minister Arvind Kejriwal.
"The Monsoon Session of the Delhi Assembly will take place from August 6 to August 10," Deputy Chief Minister Manish Sisodia told reporters after the cabinet meeting.
During the five-day session, BJP legislators are likely to attack the AAP dispensation over waterlogging in the national capital.
Both the AAP and BJP MLAs are expected to corner each other over the Supreme Court verdict on power tussle between the Lt Governor and the Delhi government.
For more Delhi news, please click here.