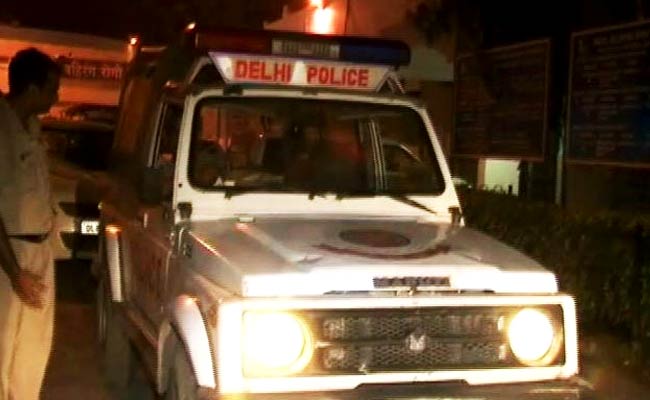 New Delhi:
The Delhi Police has been allocated Rs 7,426.98 crore in the budget 2018-19, an increase of 16 per cent from that in the previous budget, with Rs 19.75 crore being set aside for the 'Nirbhaya Fund'.
Of the total amount allotted in the budget, Rs 460.95 crore is for police infrastructure, comprising office and residential building projects. The last allotment was Rs 439 crore.
This time, Rs 19.75 crore has been granted for the 'Nirbhaya Fund', a decrease from the Rs 28.90 crore allocated in the last budget. In 2016-17, it was Rs 3.40 crore.
The budget allocated to the 'Nirbhaya Fund' last time included funds for constructing a building of the Special Police Unit for Women and Children (SPUWAC), a senior police official said.
The budget estimate has put non-plan expenditure at Rs 6,946.28 crore, a substantial increase over the current fiscal's estimate of Rs 5,910.28 crore.
The non-plan expenditure comprises routine expenses as well as the amount to be spent on various schemes to be implemented by the Delhi Police.
These include the Intelligent Traffic Management System (ITMS) and the implementation of '112', an emergency phone number on the lines of '911' in the US.