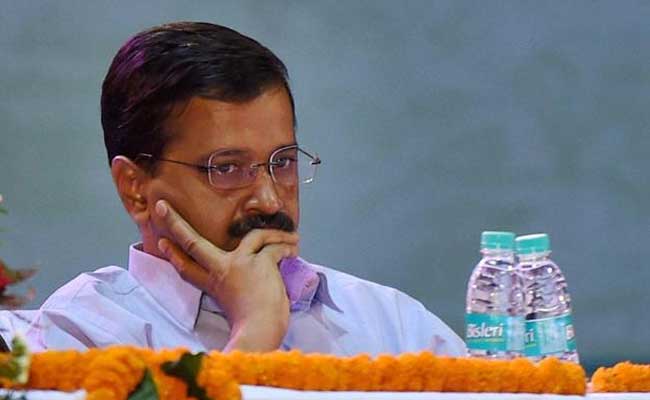 New Delhi:
Delhi Chief Minister Arvind Kejriwal will be away from the national capital for nearly a fortnight for a throat surgery and to take stock of AAP's preparations in poll-bound Punjab.
He will undergo the surgery on September 13 to cure his chronic cough problem.
He will take a 10-day rest there.
"Before leaving for Bengaluru, the CM will embark on a 4-day visit to Punjab starting from September 8. He will meet party leaders and address public gathering in Punjab.
"Thereafter, he will leave for Bengaluru on September 12 and undergo surgery next day. He is expected to come back on September 22," said a senior government official.
In his absence, Deputy Chief Minister Manish Sisodia will look after the chief ministerial works.
Mr Sisodia is also expected to visit Goa on Tuesday, where the Aam Aadmi Party is gearing up for Assembly elections next year.
Last month, Kejriwal had attended a 10-day Vipassana Session at a meditation centre between August 2 and 11 in Dharmasala, Himachal Pradesh. He had no access to newspapers, television and phone during the session.
In January, he had undergone a 10-day naturopathy treatment for his cough problem at Jindal Nature Cure Institute, Bengaluru.
However, he will undergo throat surgery at a different health institute this time.
In 2015 too, he had undergone 12 days of naturopathy treatment at the Jindal Nature Cure Institute in Bengaluru for chronic cough and diabetes.
(This story has not been edited by NDTV staff and is auto-generated from a syndicated feed.)