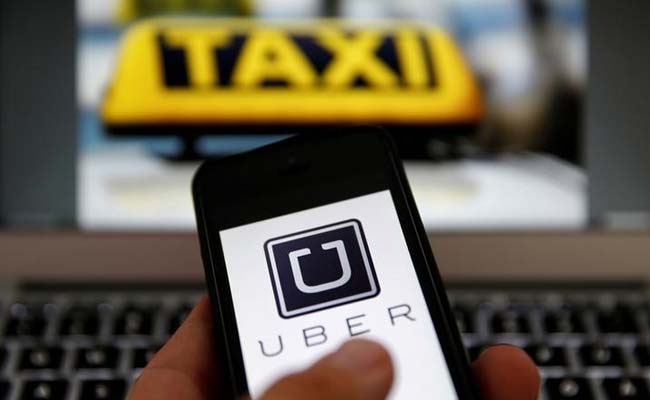 New Delhi:
Delhi commuters will need to brace for a no-show of taxis and autos on Tuesday as a total of 13 associations of app-based taxi and auto-drivers will observe a day-long strike against their partners Ola and Uber.
The strikers will gather at Mata Sundari Gurudwara off Bahadur Shah Zafar Marg and will march to Delhi Chief Minister Arvind Kejriwal's house in Civil Lines.
"We had a similar protest in February but that time we were only one association, this time as many as 13 unions will be agitating with us. This is going to be a very big demonstration," Sarvodaya Drivers Association of Delhi President Kamaljeet Gill told IANS.
The taxi drivers will be joined by auto and yellow-black taxi drivers, which may pose a serious inconvenience to daily commuters on the day.
The agitating drivers demand a stop be put to 'share' service employed by Ola and Uber, where many commuters share a cab to various points in the city lying along one route.
They also want that these taxis be run according to a Delhi government authorised meter, which should be certified by Standardisation Testing and Quality certification (STQC).
"These companies are big swindlers. Just as a crook sells movie ticket in 'black', when there are more buyers than there are seats, they too do the same, they only name it 'Surge' pricing or 'peak-hour' pricing. They tell you that you will be charged Rs 6 per kilometre but you end up paying Rs 18-20 instead," Kamaljeet Gill added.
Kamaljeet Gill, who heads one of the yellow-black taxi drivers' associations, said his organisation too will join the agitation, since all drivers are fighting for the same cause.
"The strike is mainly by Ola and Uber drivers. But we will extend our support for half-a-day and will be part of the strike," Sanjay Samrat, President of Delhi Taxi, Tourist Transporters and Tour Operators Association, told IANS.
On the other hand, Uber issued a statement that it had secured a restraining order against the leaders and association members who are going on the strike, and warned them not to prevent Uber drivers from going about their work.
"The Delhi High Court has issued a perpetual injunction restraining unions, their leaders, members and their followers from preventing Uber driver partners from going about their work. We welcome the court's order and hope that it will enable drivers to stay behind the wheel, without fear or harassment henceforth," a statement from Uber said.