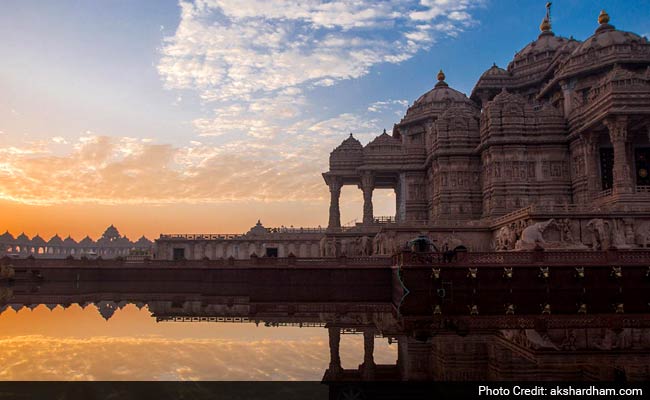 New Delhi:
A 22-year-old woman died from her injuries at a city hospital, taking to two the deaths in the car crash near Akshardham temple in east Delhi's Pandav Nagar area, police said today.
"Deceased Pooja Pathak, under treatment at Safdarjung Hospital, succumbed to her injuries on Sunday night," a police officer said.
Ms Pathak and her five friends were injured when their speeding car overturned and crashed against a truck near Akshardham temple on Saturday evening.
Shalini Rana of Bulandshahr in Uttar Pradesh was killed on the spot while Pathak and her friends Pooja Tomar, 23, Priya, 23, Ajay Kumar, 25, and Bhola Prashad, 24, were injured.
All of them were rushed to a nearby hospital where Ms Rana was declared dead.
While Ms Pathak's condition was very critical, the other injured were said to be out of danger.
The car, which hit the road divider and flipped over, was so badly mangled that gas-cutters had to be used to cut open the metal and rescue the six occupants, according to police.