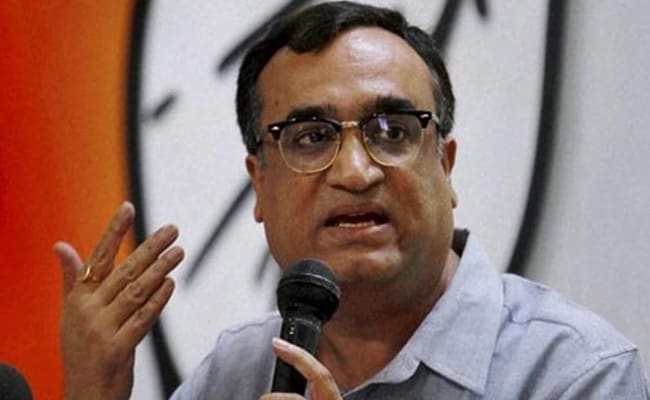 New Delhi:
Delhi Congress chief Ajay Maken will torch a 16-head, 50-feet effigy on the eve of Dussehra to protest the AAP and BJP "failure" in helping people out of the sealing drive in the city.
The multi-head effigy will bear photographs of all the Delhi BJP lawmakers and AAP government ministers, flanking those of Prime Minister Narendra Modi and Delhi Chief Minister Arvind Kejrwal, said Congress leader Mukesh Sharma.
Mr Sharma works as convener for the Congress' 'Nyay Yudh' campaign against the sealing drive in Delhi.
"The effigy will be torched as a symbolic protest against the BJP and AAP leaders, who are responsible for illegal sealing in Delhi," he added.
"The anti-people policies of the BJP and AAP governments and illegal sealing have made the lives of lakhs of people in Delhi miserable," Mr Sharma said.
The effigy, made up of environment-friendly materials, will be torched near Shyamlal College in East Delhi on October 18 evening.
Thousands of people including senior Delhi Congress leaders will watch the spectacle, he added.