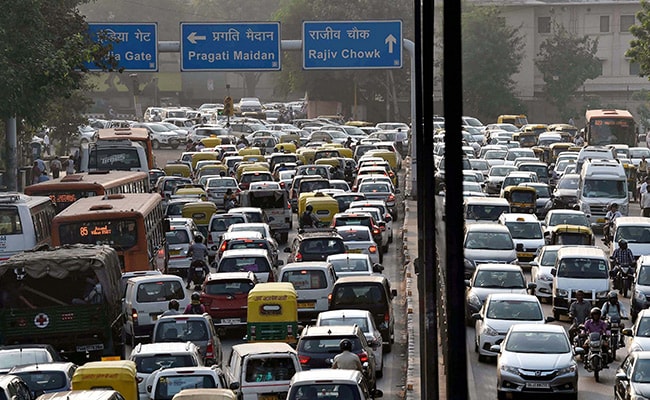 New Delhi:
The busy Vikas Marg, MG Road, Mustafa Kemal AtatUrk Marg, Shantipath-RTR Marg are among the 28 corridors in the national capital that will be developed as model roads with systems in place for smart management of traffic.
The other roads that figure in the list for works on traffic management include Outer Ring Road, IGNOU Road, Kalindi Kunj Road, Sardar Patel Marg, GT Karnal Road, said a senior traffic police officer
These corridors were identified on the basis of the recommendations of six task forces, that were constituted by Delhi Lt Governor Anil Baijal.
The 28 priority corridors, that fall under the A category, were identified for immediate action for traffic management in Delhi.
The southern range has the maximum corridors with nine, followed by seven corridors in outer traffic range, four in western and eastern, respectively, three in central and one the northern, he said.
While four roads -- Mehrauli-Badarpur, Aurobindo Marg, Mathura Road and Chirag Dilli Road -- will be focussed upon as part of the pilot project, 24 others will also be developed in due course of time.
The capital's roads have been divided in three categories - A, B, C - consisting of 77 congested corridors by the six task forces formed for traffic management in January.
The A category consists of those roads that have high volume of traffic, affect more people and where the traffic issues can be addressed in lesser time, said an officer.
These roads should have smart traffic management system.
Any obstruction and illegal parking will also be removed on these stretches.
(This story has not been edited by NDTV staff and is auto-generated from a syndicated feed.)