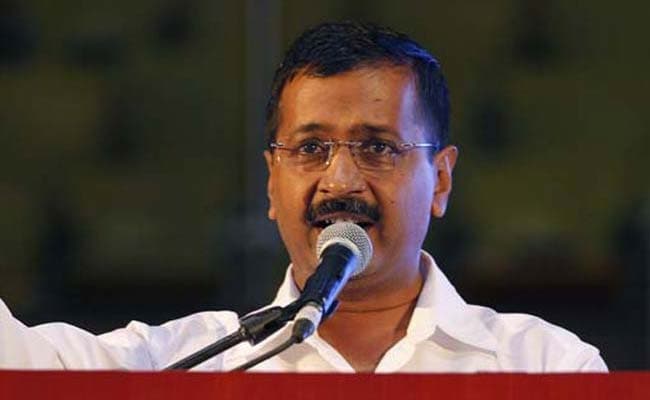 New Delhi:
Criticising the "raid" by Anti Corruption Bureau sleuths at the Delhi Commission for Women office last week, Aam Aadmi Party (AAP) legislators today accused the centre of "misusing" Delhi Police against them.
The ruling party legislators are being "implicated in false cases" by Delhi Police despite the fact that courts in several cases observed "political vendetta" against them, AAP legislator Nitin Tyagi said at the Assembly.
Okhla legislator Amanatullah Khan, who was arrested last month after a woman alleged that he tried to mow her down, said police wanted him to stay in jail for more days, but court gave him bail.
"Delhi Police is targeting AAP MLAs. LG threatens us (to send us jail), but I want to make it clear that we (MLAs) are not afraid of any LG, Prime Minister and police," Mr Khan said while taking part in a discussion on police allegedly targeting the legislators.
Sanjeev Jha, a legislator from Burari constituency, criticised the police's recent "raid" at DCW office and said that DCW chief Swati Maliwal was "targeted" by police.
Since the AAP has come to power in Delhi, its eleven legislators have been arrested on various charges.
Delhi's Anti-Corruption Branch on August 18 carried out "searches" at Delhi Commission for Women office in Delhi in connection with complaints by a former chief secretary and an ex-chief of the panel.