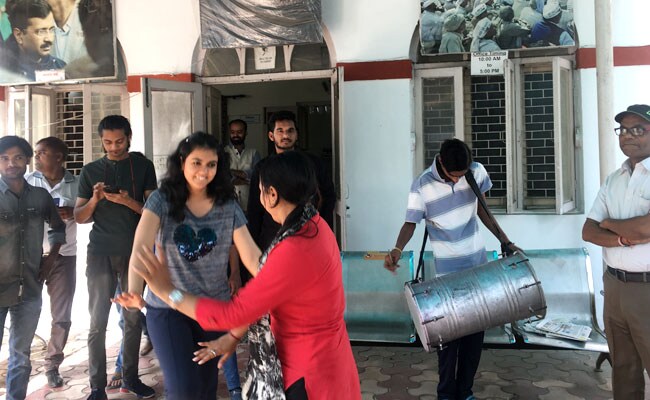 New Delhi:
With beats of drums, dancing and distribution of laddoos, celebrations started at the headquarters of the Aam Aadmi Party as the Delhi High Court, in an
unprecedented order, set aside a decision
of the Election Commission and reinstated 20 disqualified lawmakers of the party.
Minutes after the order, young men and women started pouring into the party headquarters in Central Delhi and joined in the jiving. Others rushed to buy sweets. At the assembly building, party lawmakers Alka Lamba and Nitin Tyagi joined in the budget session proceedings with the approval of Speaker Ram Niwas Goel.
While across the road, the BJP headquarters remained silent, the Congress -- which raised the complaint with the Election Commission and followed it through for the better part of two years -- was upset.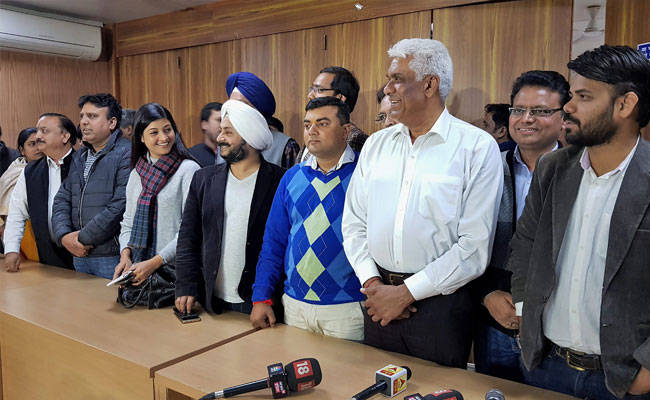 "We will fight it out in the Election Commission again as these 20 MLAs have enjoyed perks. HC has not disputed or denied this. The HC has just asked ECI to look at it again in the light of natural justice!" tweeted the party's state unit chief Ajay Maken.
The lawmakers were
disqualified in January
after the Election Commission accepted the Congress complaint that they held offices of profit - positions with the Delhi government that allowed them perks. The Commission's recommendation to disqualify them was accepted by President Ram Nath Kovind.
AAP had called the disqualification illegal. Party chief Arvind Kejriwal, who accused the outgoing Election Commissioner AK Joti of accommodating the BJP, today tweeted "Truth has won... High Court has given justice to the people of Delhi".
For AAP, the victory was sweeter after the strictures of the court, which called the disqualification "vitiated and bad in law". The Commission has been asked to do a review, giving each lawmaker an individual hearing.