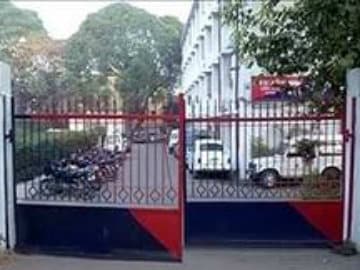 New Delhi:
A staggering 986 motorists were issued tickets in Delhi for violating traffic norms during the New Year's Eve celebrations, police said on Thursday.
The traffic police prosecuted 608 motorists - including 305 car drivers, 402 motorbike riders and 21 riders of other vehicles - for drunken driving and action was taken against 54 others for dangerous driving.
A traffic police officer said that 532 motorists were prosecuted in 2014, 489 in 2013, 418 in 2012 and 346 in 2011 for drunken driving.
"A total of 100 teams of Delhi Police were deployed across Delhi and most of the traffic challans (tickets) were issued in the central Delhi areas," Special Commissioner (Traffic) Muktesh Chander told IANS.
"A total of 356 vehicles were impounded for reckless and negligent driving," he added.
One person died on New Year Eve in a road accident while three deaths were reported in 2014. No fatal accidents occurred on the eve of 2013.